FIT FOR A KING
ADIDAS TYSHAWN PRO
Built with support fit for a king, the Tyshawn Jones pro model for Adidas featuring an EVA midsole surrounded by a vulc wrap  – offering incredible support without sacrificing Boardfeel.
There's nothing better than working with something tried and true when it comes to making a Skate shoe for Skater of the Year. Which explains Adidas's full use of their premium other suede across the entirely of the shoe.
Tyshawn pulled directly from the Basketball Courts for the midtop basketball-turned-skate silhouette featured here on his Debut Pro model. This silhouette offers enhanced ankle support, with the premium comfort of groomed suede.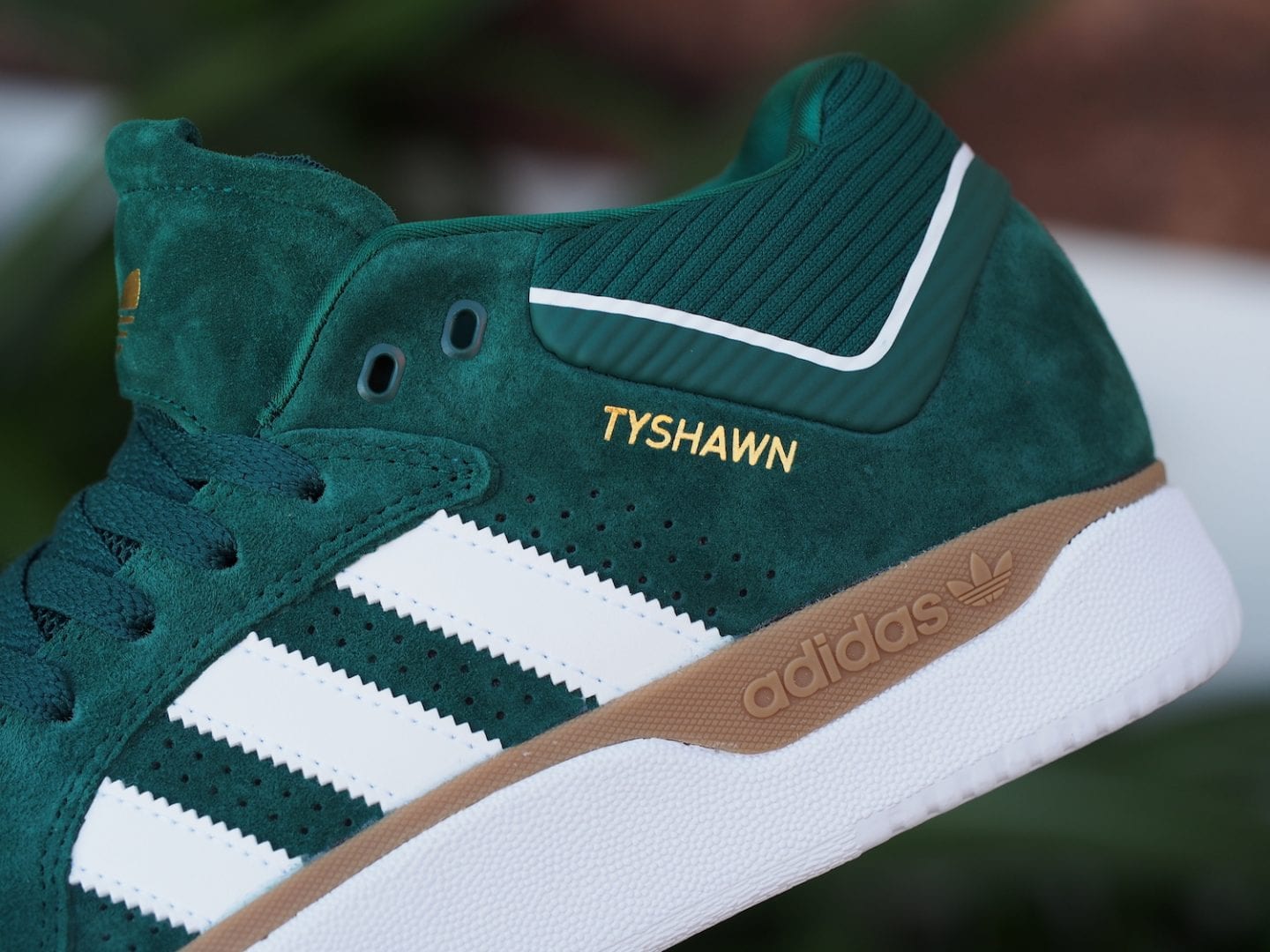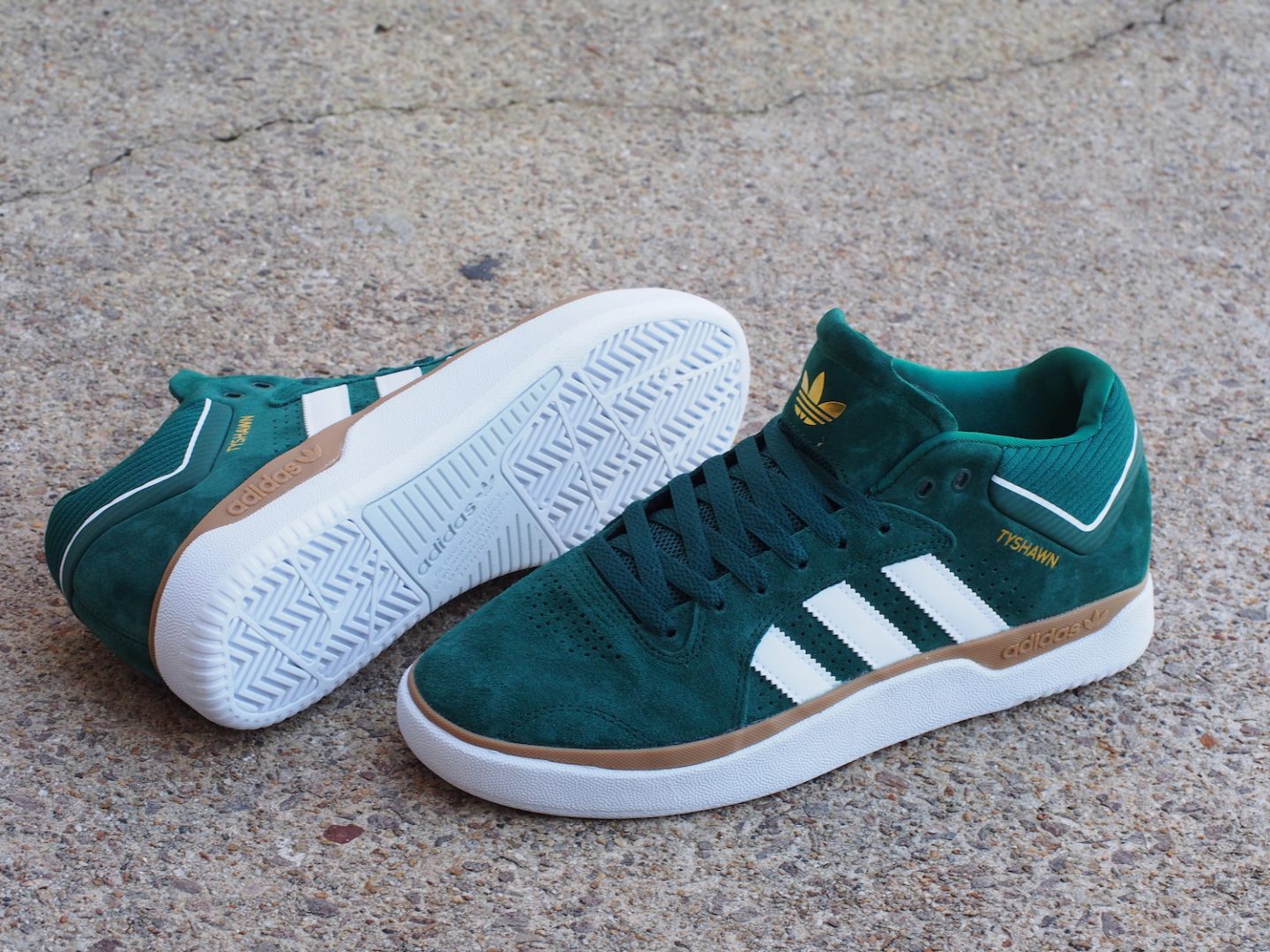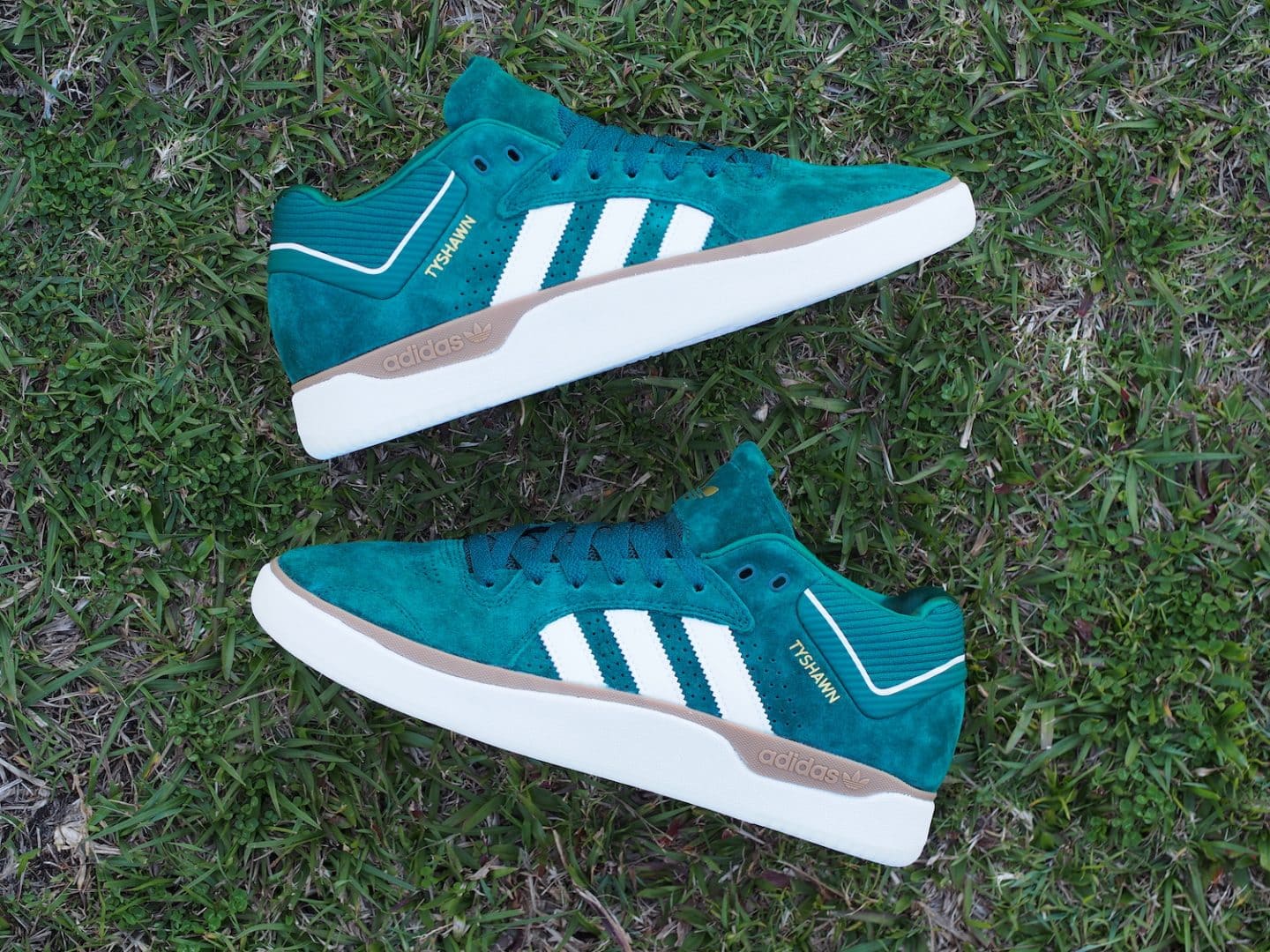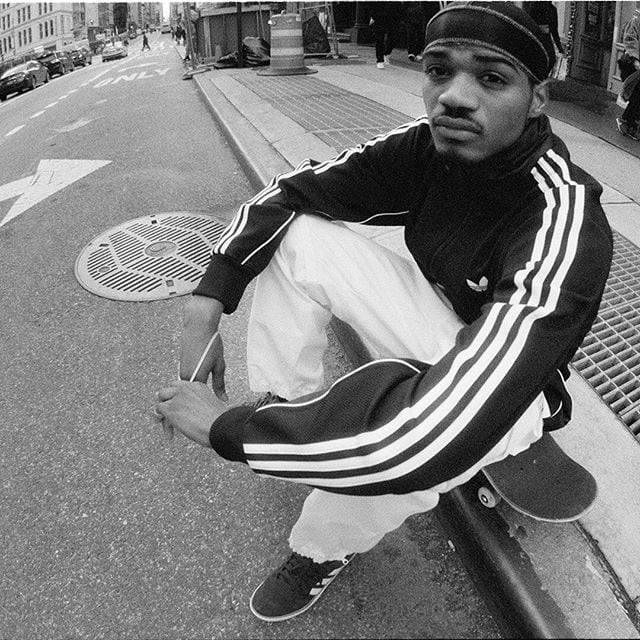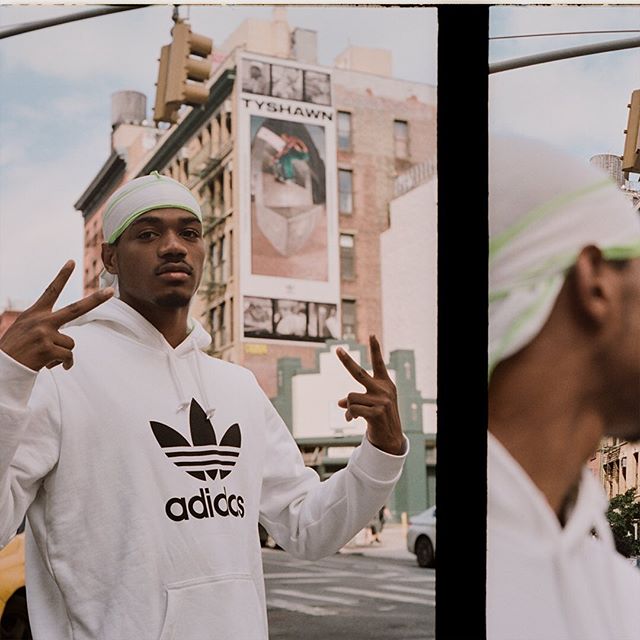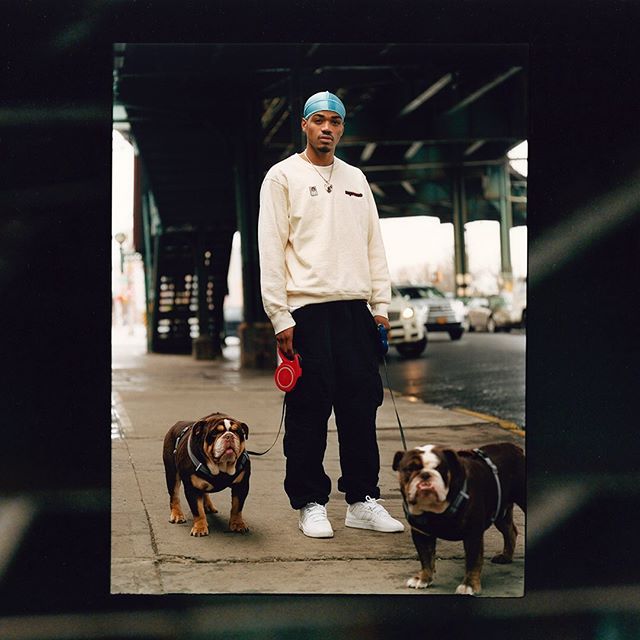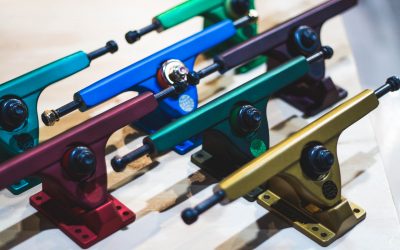 Caliber Trucks are one of the most popular downhill longboarding trucks on the market. Get to know about Caliber and why their trucks are best fit for you.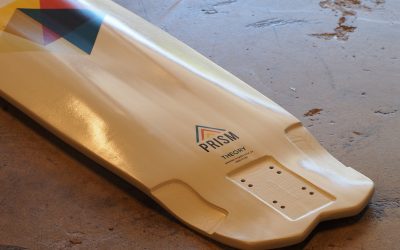 The Theory from Prism Skate Co. is the best choice for a "do-everything" downhill/freeride skateboard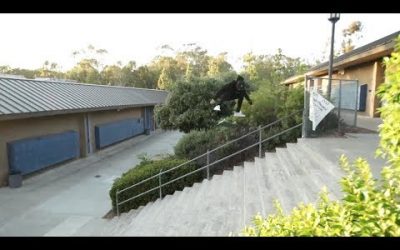 It's your dose of stoke with most, bringing together all the best video content from the last week in skateboarding into one browser sized form.