2020 Annual Instore Shoe Sale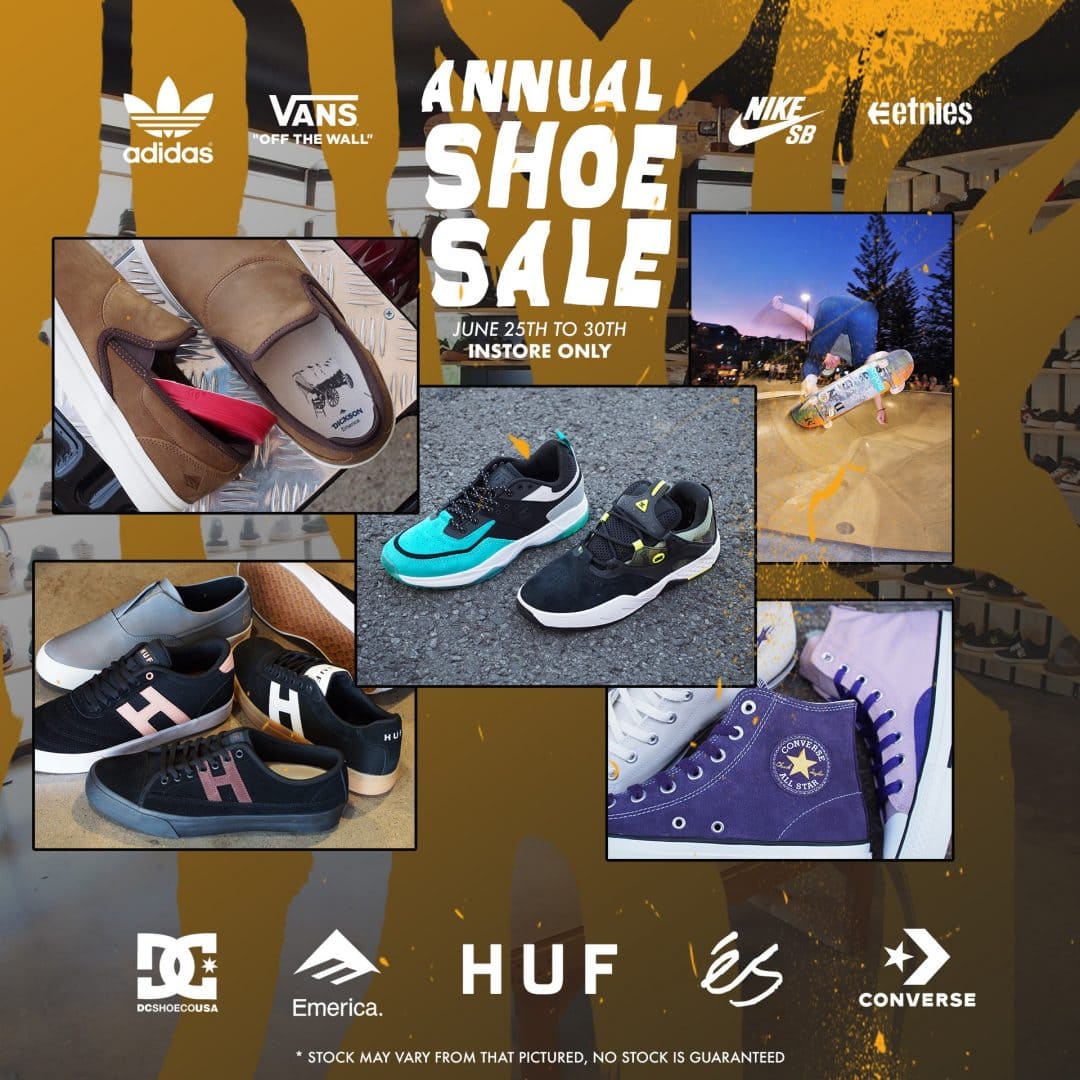 INSTORE AT BOARSTORE MAROOCHYDORE ONLY
Our annual shoe sale is back with an absolutely huge range of marked down footwear and skate shoes. Boardstore is offering discounts up to 50% off selected shoes from all your favourite brands.
CATCH UP WITH THE LATEST BLOG CONTENT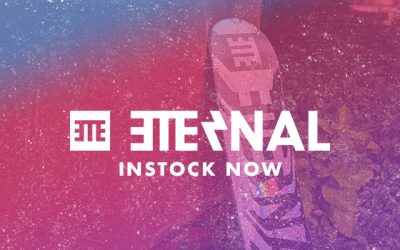 The latest ranges from Sunshine Coast based Eternal Skateboards have arrived instore at Boardstore Skate Shops.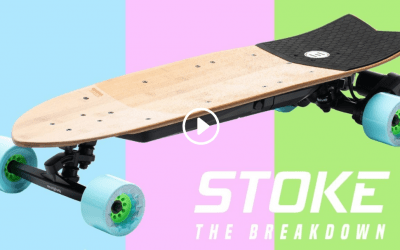 After a few weeks wait, we're stoked to announce that Evolve's pocket rocket E-Board 'The Stoke' is back in stock at Boardstore.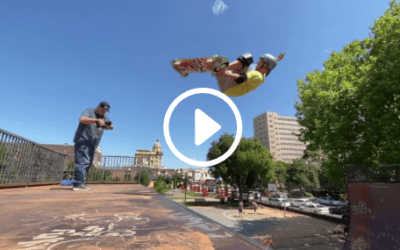 It's your dose of stoke with most, bringing together all the best video content from the last week in skateboarding into one browser sized form.