Don't sleep on this Zero Skateboards giveaway
Want to WIN this Zero Prize bundle? 💀 To celebrate the spooky season w we've teamed up with the lads at @hardcore_1978 to give you the chance 🎃
Here's what you've got to do…
1. Like the post
2. Be sure you are following @hardcore_1978
3. Tag 3 friends (or more to increase you chances)
The Prize bundle includes a Zero t-shirt, beanie and a Zero deck of your choice! The winner will be drawn and announced Saturday 10th NOVEMBER. Get tagging and good luck!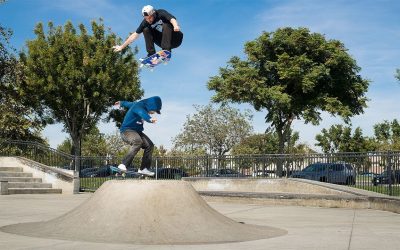 SO MUCH RAD CONTENT TO SINK YOUR TEETH INTO. Weekly Stoke!!!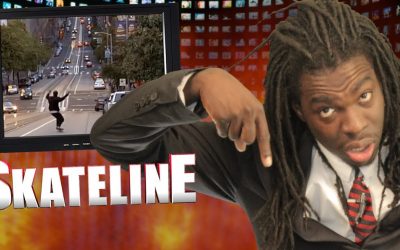 The latest & Greatest with the man, Gary Rogers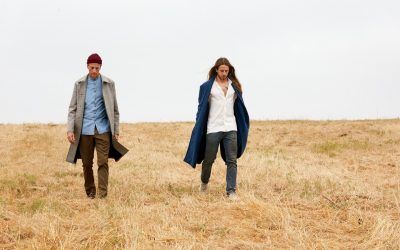 Style tips from the Hawk's, A Skate Horror Movie, The Origin's of the Skateboard emoji and more. Weekly Stoke.