E-SKATING A GOKART TRACK
Evolve Skateboards
Australia's biggest ever eSkate event took place with over 150 riders taking on the Slideway's GoKart track on the Gold Coast. As Evolve's first event since the world shut down we are beyond proud to report the community is as strong as ever.
CATCH UP WITH THE LATEST BLOG CONTENT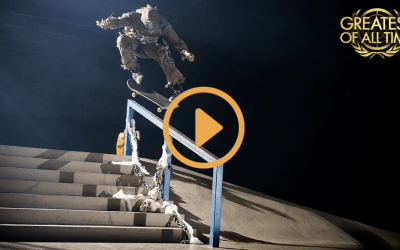 It's your dose of stoke with most, bringing together all the best video content from the last week in skateboarding into one browser sized form.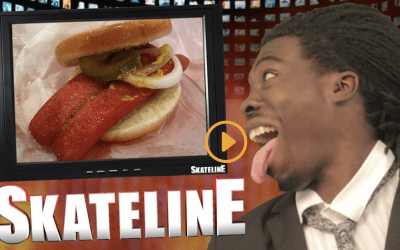 The Latest & Greatest with the man, Gary Rogers!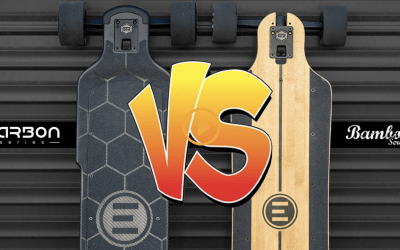 the crew from evolve skateboards are here to give you the advice you need to choose between their carbon and bamboo boards.