Evolve makes the most versatile electric skateboards for riders to enjoy, but are they really getting the most personalised ride experience from their board? Join the crew from Evolve as they get technical, diving into the world of gearing to give you guys a better idea of what to expect from your board when you change wheel and gear setups!
CATCH UP WITH THE LATEST BLOG CONTENT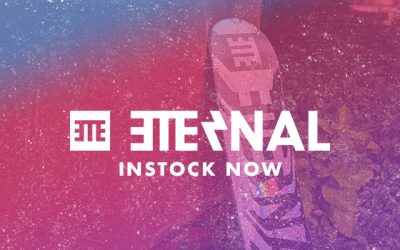 The latest ranges from Sunshine Coast based Eternal Skateboards have arrived instore at Boardstore Skate Shops.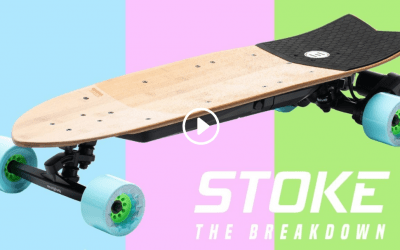 After a few weeks wait, we're stoked to announce that Evolve's pocket rocket E-Board 'The Stoke' is back in stock at Boardstore.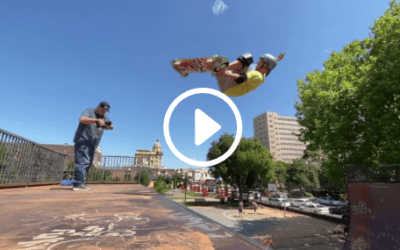 It's your dose of stoke with most, bringing together all the best video content from the last week in skateboarding into one browser sized form.