A new Theory? 
Prism SKate co. – Theory 
Coming straight out of Santa Cruz, we are stoked to announce that we are now stocking downhill skateboards from Prism Skate Co. The Theory is the perfect choice for both stylish freeride and high-speed downhill skateboarding.
The Prism Theory is influenced by classic freeride and new-wave speed orientated shapes to create what is one of the most comfortable boards on the market today. Its deep micro-drops and rear W concave provides uncomparable board feel.
Coming in at 36″ long, 10″ wide, and wheelbase options ranging from 26-27″, The Theory fuses the traditional top-mounting system and the old school design of drop-deck together to create a low-to-the-ground board that allows for an easier slide initiation.  This board is made to do it all and do it fast.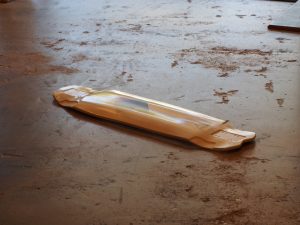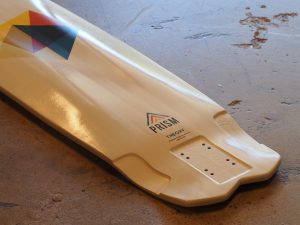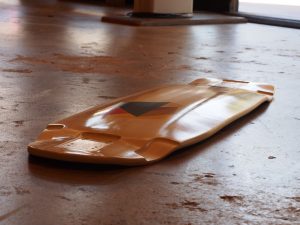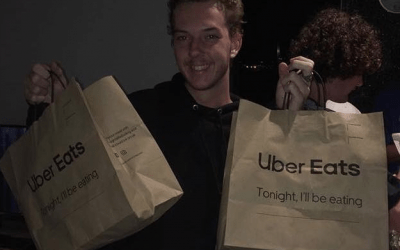 Bored and stuck at home? The boardstore team have compiled their favourite videos to keep you stoked at home.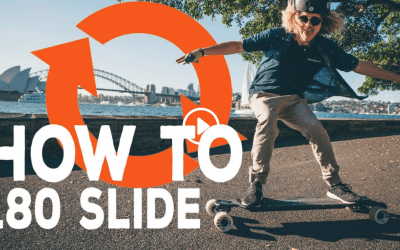 Sliding is a difficult skill to teach in a tutorial, but the crew at Evolve give it a go!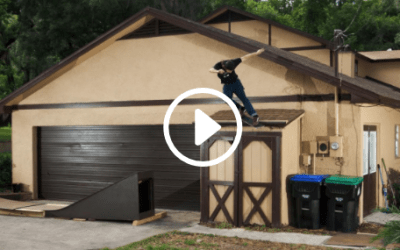 It's your dose of stoke with most, bringing together all the best video content from the last week in skateboarding into one browser sized form.