OLD MEETS NEW
DC LYNX ZERO
Inspired by it's much chunkier father, the Lynx Zero brings the chunky court inspired look of 90's/ early 00's skate shoes back with this revamped Lynx, taking away a few of those layers of mesh and leaving us with a very tidy modern skate silhouette.
True to the original, The Lynx Zero features durable suede, nubuck and mesh construction, paired with a moderately padded tongue and comfort, you'll be feelin' old school without missing any of the creature comforts of a modern skate shoe.
Built with DC's classic pill pattern outsole, these bad boys are ready to go jump down a double set and leave heel bruise nowhere insight with DC's classic EVA insole.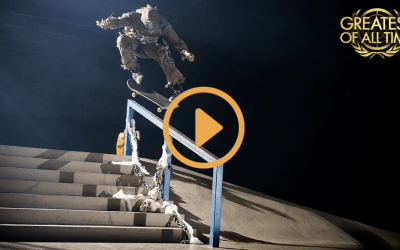 It's your dose of stoke with most, bringing together all the best video content from the last week in skateboarding into one browser sized form.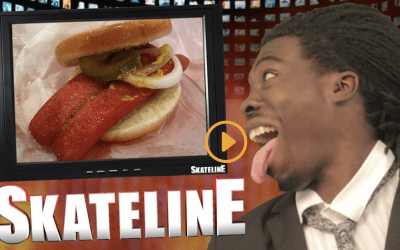 The Latest & Greatest with the man, Gary Rogers!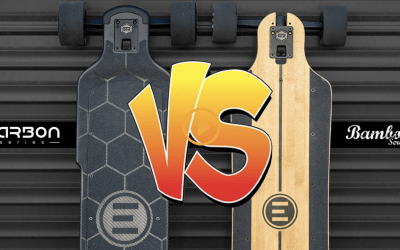 the crew from evolve skateboards are here to give you the advice you need to choose between their carbon and bamboo boards.