Origin of Symmetry 
Prism SKate co. – Origin v2 
Based in Santa Cruz, Prism Skate Co is one of the biggest and most reliable downhill skateboard brands on the market. The Origin V2 is the perfect choice for high-speed downhill skateboarding with comfort.
The Origin V2 shape is influenced by classic freeride shapes but structured for highspeed downhill skateboarding. Its mellow concave provides a natural feeling under the foot while also ensuring you are always locked in.
Coming in at 34.375″ long, 9.625″ wide and wheelbase options ranging from 26-27″, The Origin V2 is made for bigger riders. Using a traditional top-mounting system and an old school longboard designs, this board is built to look good and ride even better.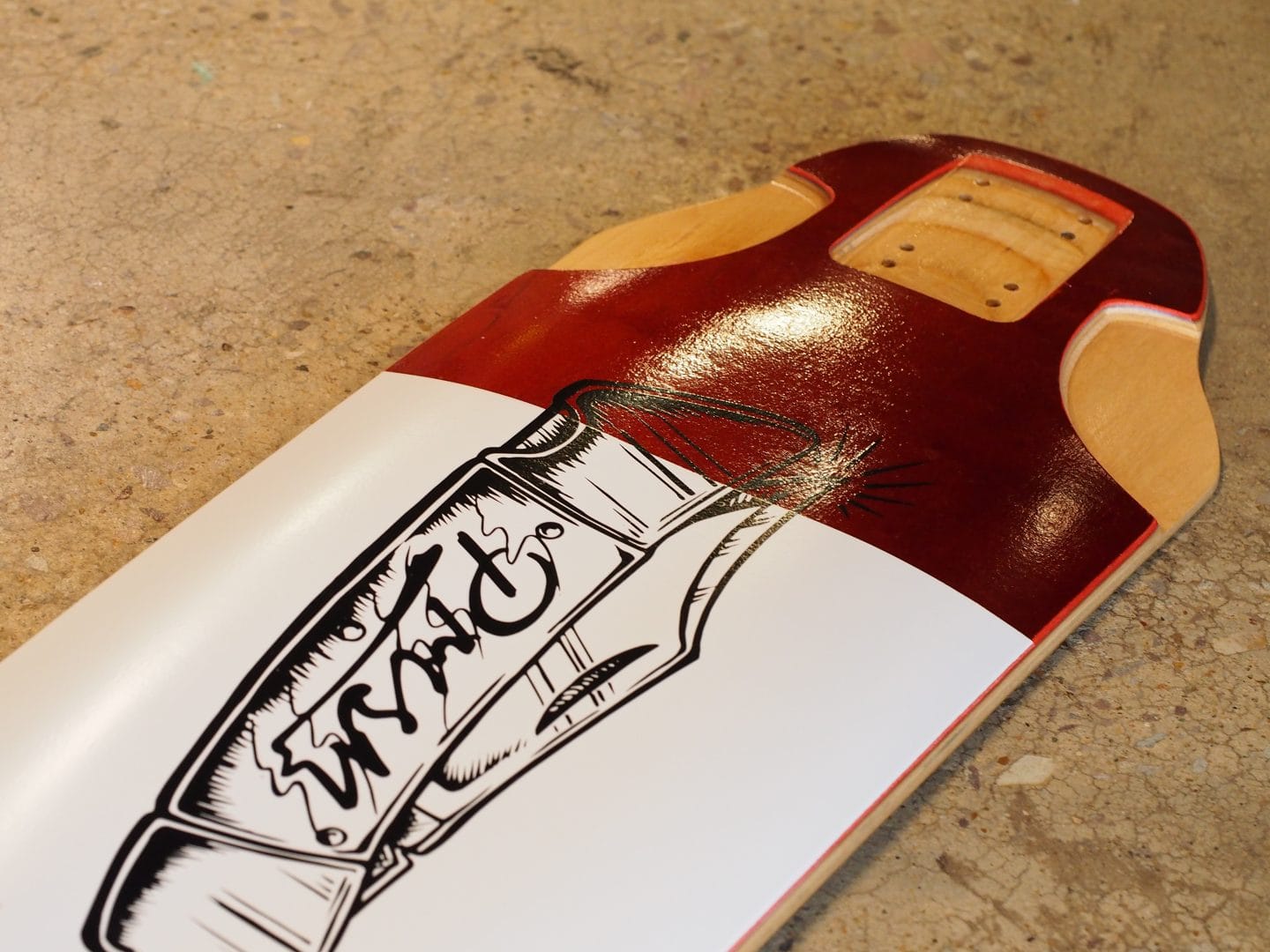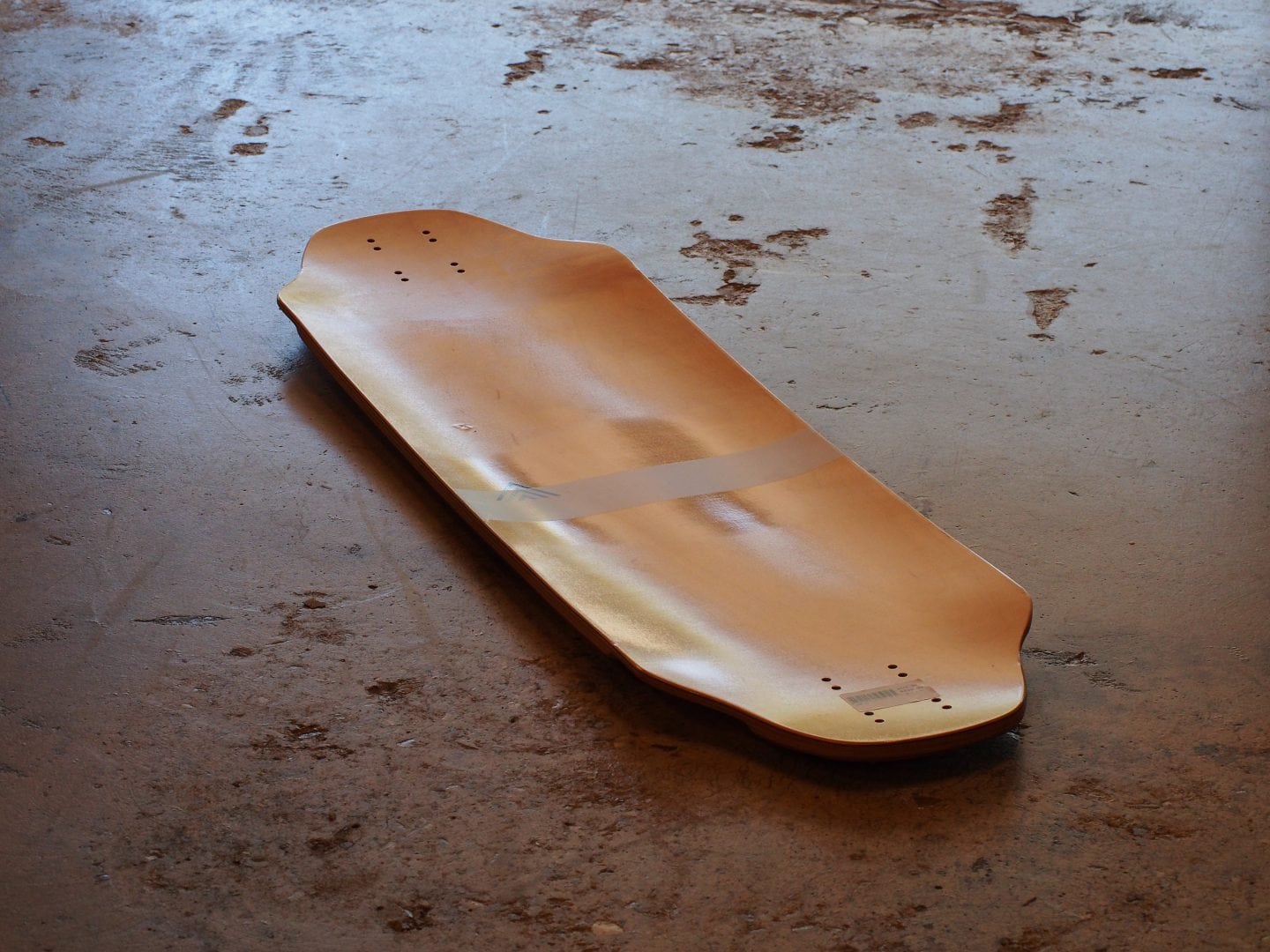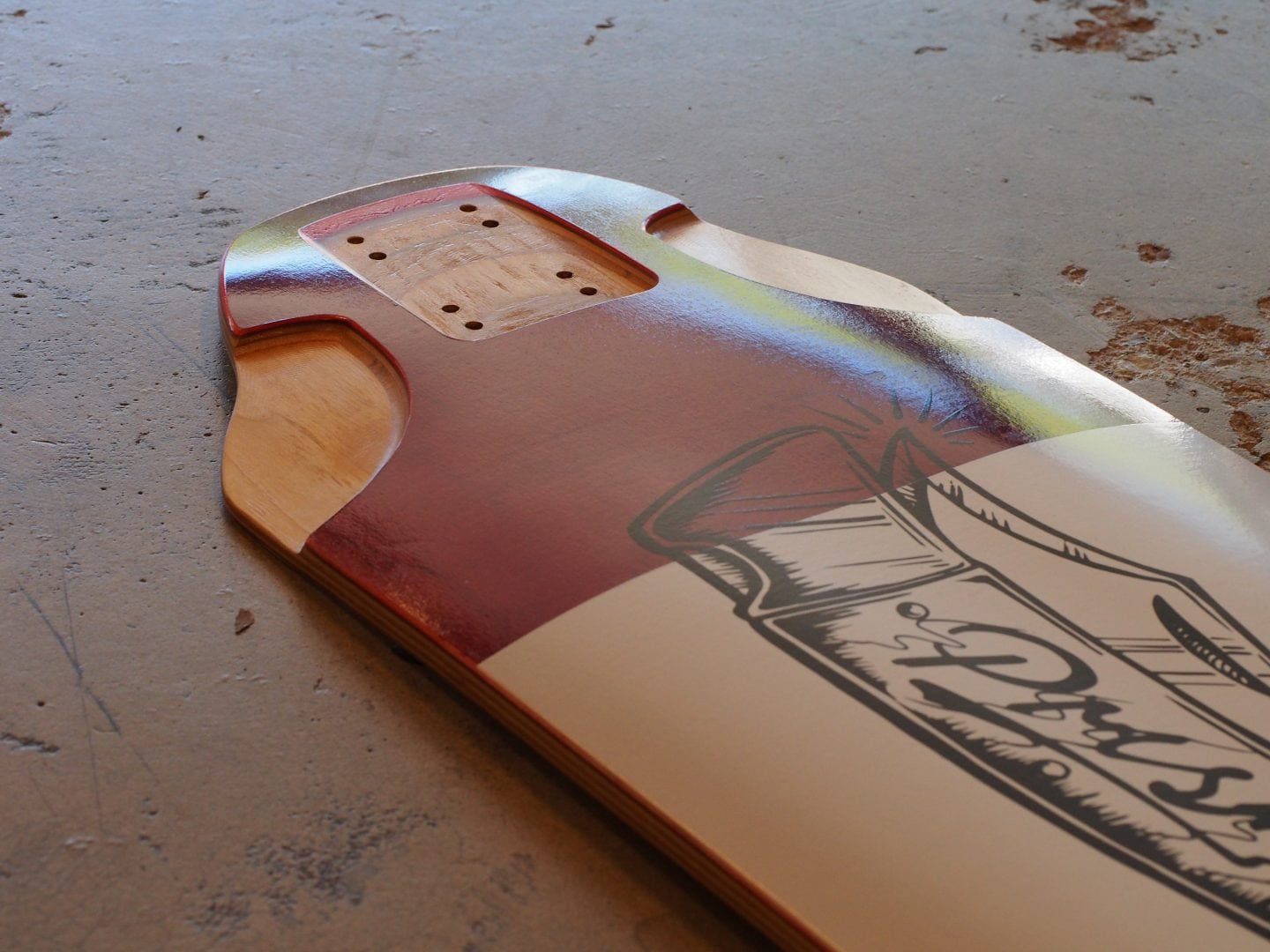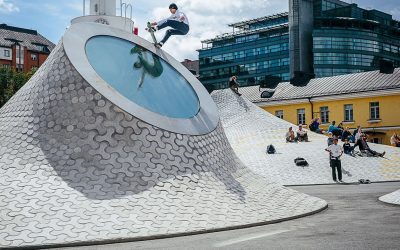 It's your dose of stoke with most, bringing together all the best video content from the last week in skateboarding into one browser sized form.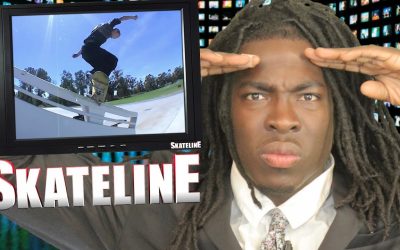 The Latest & Greatest with the man, Gary Rogers!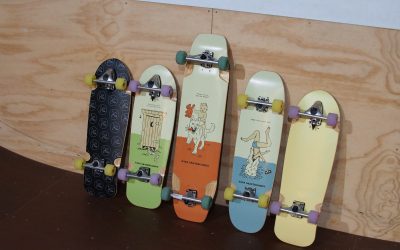 Sunshine Coast Cruiser Skateboard Company NANA injected some Brown Snake venom into their latest line of cruisers