A RETURN TO YOUR ROOTS
Emerica Romero Americana
Pulling from his original Emerica Pro Shoe, Leo Romero revitalises his pro model with this new take on an old classic. Taking queues form court shoes of old, the Leo Romero classic places this popular skate silhouette on a classic Emerica cupsole with all the extras to boot.
Making a name for itself over the last decade, Emerica's famed G6 foam has been supporting skaters feat and offering premium support. The Americana features a full G6 insole, offering direct arch and foot support. This Insole is backed by Emerica's triangle tread cupsole.
Emerica has brought this shoe back for a reason! It could be popularity fo court silhouettes or maybe Leo was just craving a classic. Emerica hasn't forgotten the little things with this revamp, the shoe features a premium pig suede and an Integrated Tongue Strap/Heel Anchor System for a locked-in fit.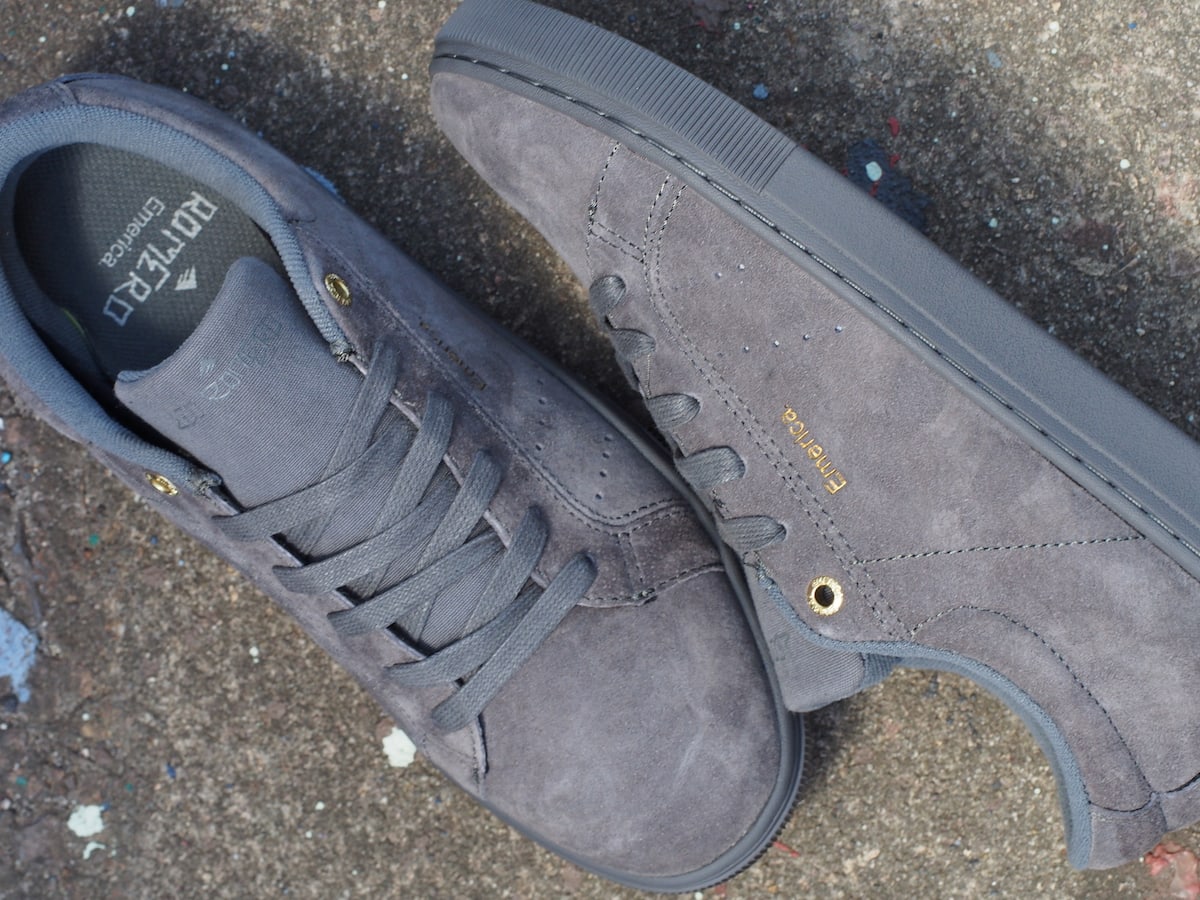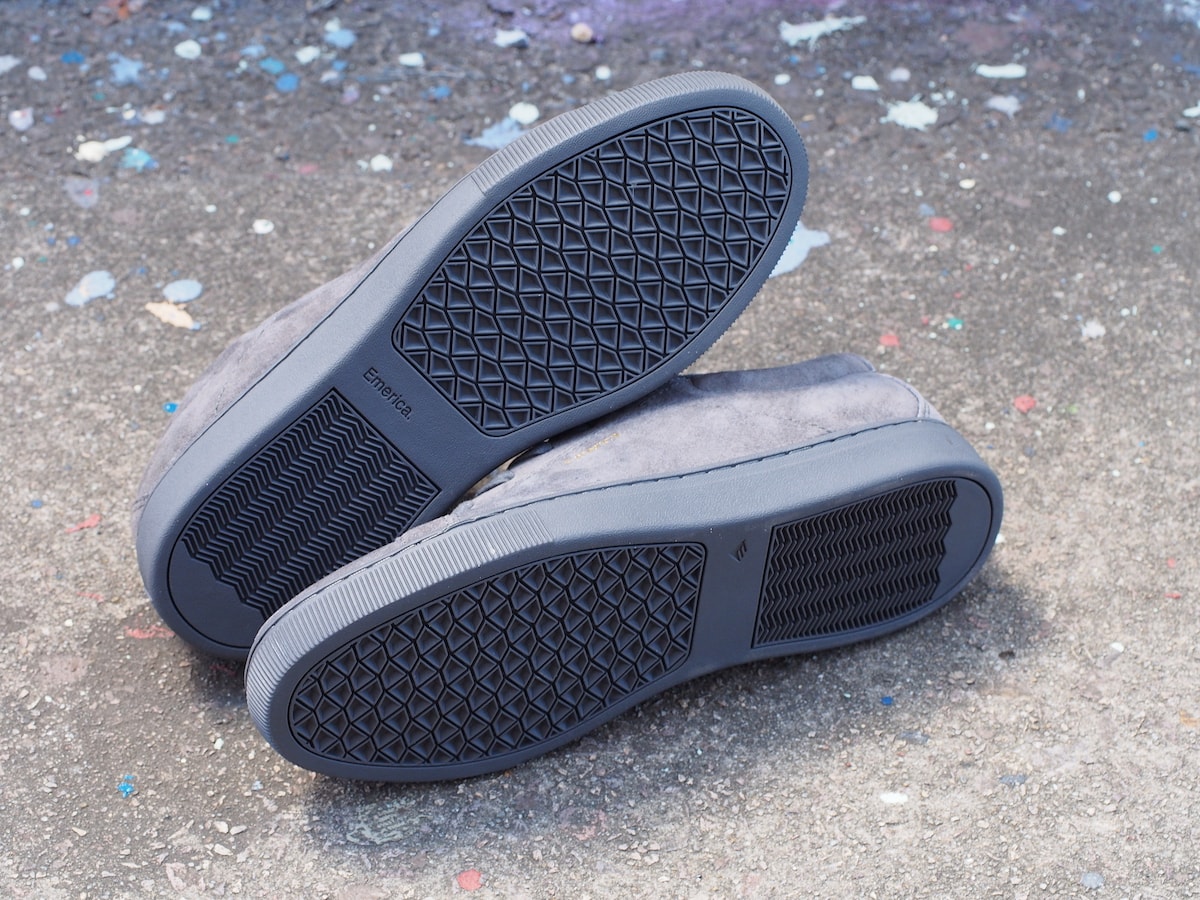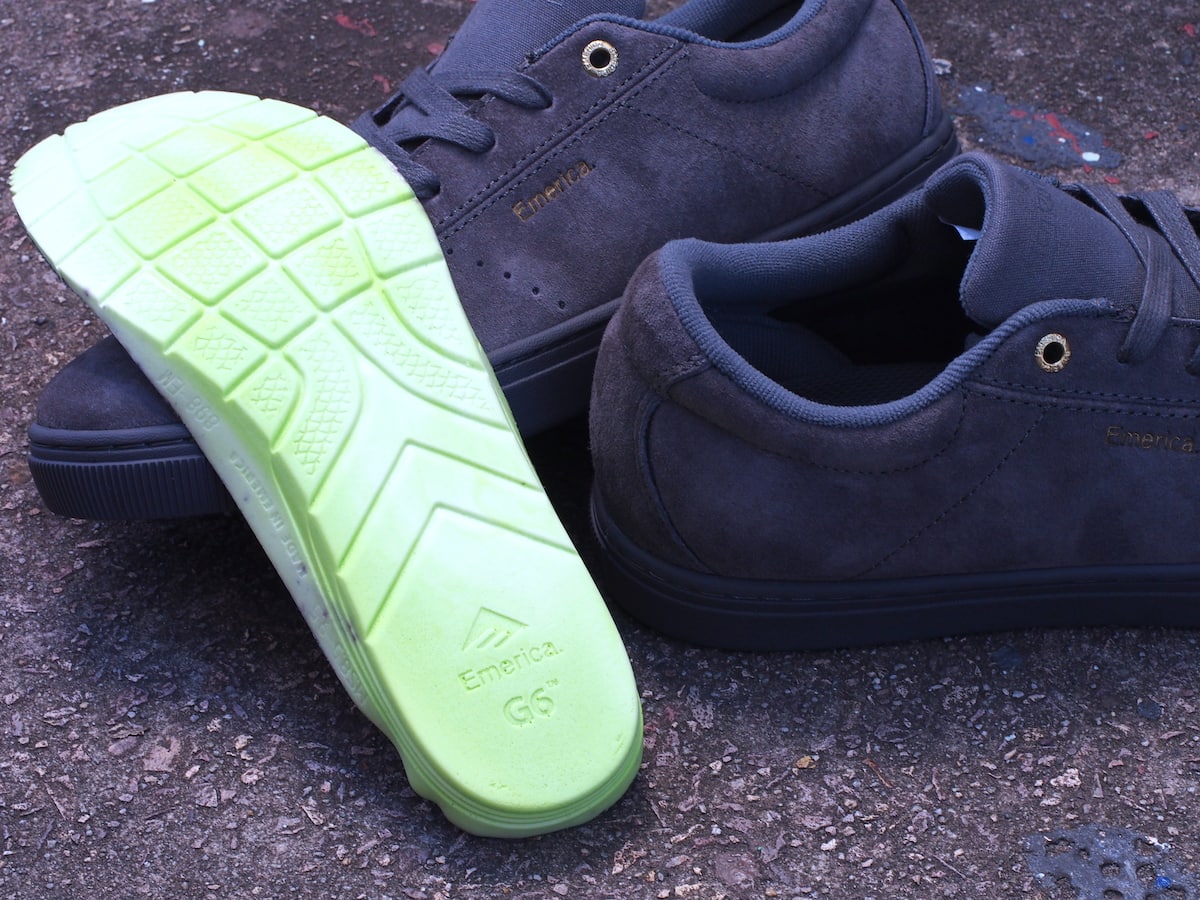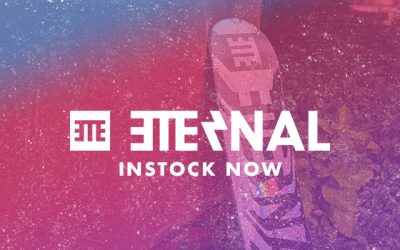 The latest ranges from Sunshine Coast based Eternal Skateboards have arrived instore at Boardstore Skate Shops.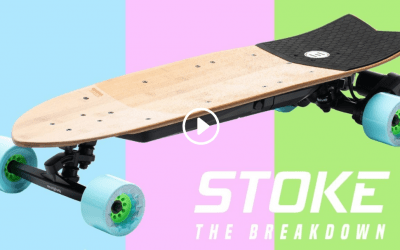 After a few weeks wait, we're stoked to announce that Evolve's pocket rocket E-Board 'The Stoke' is back in stock at Boardstore.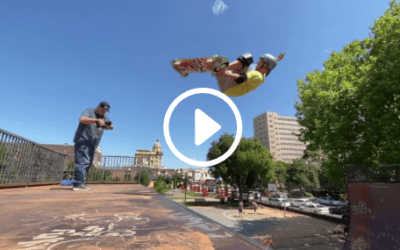 It's your dose of stoke with most, bringing together all the best video content from the last week in skateboarding into one browser sized form.