The latest and greatest with Gary Rogers
It's your dose of stoke with most, bringing together all the best video content from the last week in skateboarding into one browser sized form.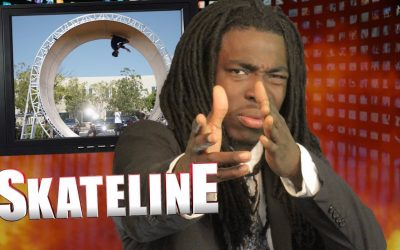 The Latest & Greatest with the man, Gary Rogers!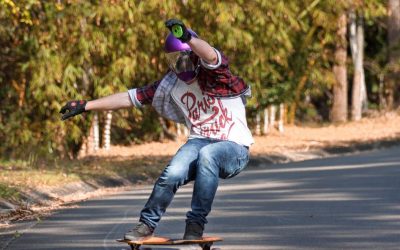 NANA Skateboards has a certifiable winner on their hands with their new wheel – The Bludgers!