The latest and greatest with Gary Rogers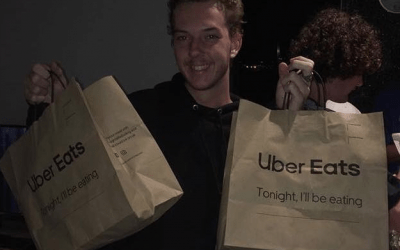 Bored and stuck at home? The boardstore team have compiled their favourite videos to keep you stoked at home.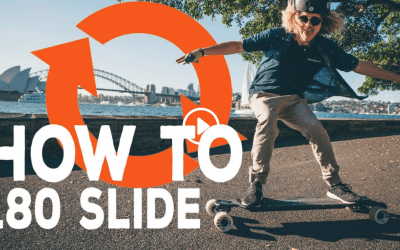 Sliding is a difficult skill to teach in a tutorial, but the crew at Evolve give it a go!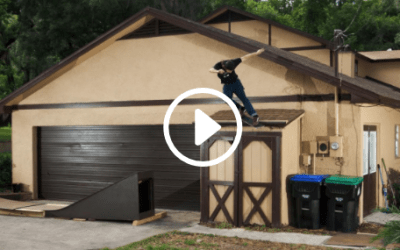 It's your dose of stoke with most, bringing together all the best video content from the last week in skateboarding into one browser sized form.