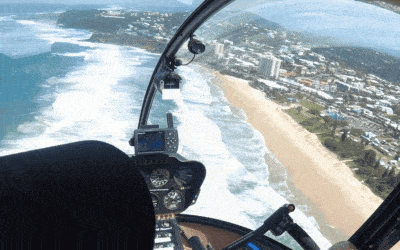 Did you win the Helicopter Comp? Find out NOW
read more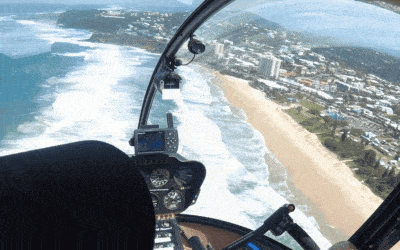 Did you win the Helicopter Comp? Find out NOW
read more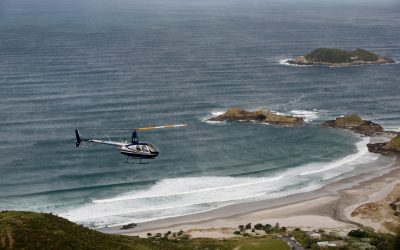 Win a once in a lifetime Helicopter Joyflight of the Sunshine Coast .
read more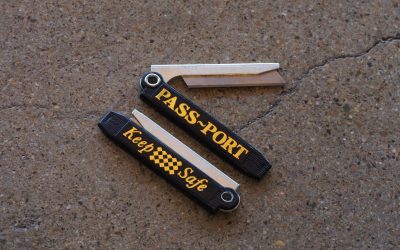 As friendly as they come, Pass~Port's new Friend Knife is what your skate bag has been looking for.
read more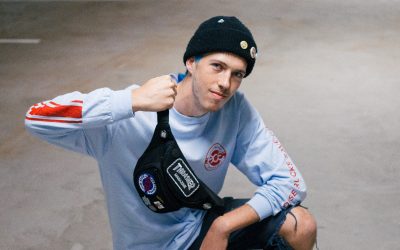 Come see how much Jaxson can fit in his Bumbag! You may be surprised…
read more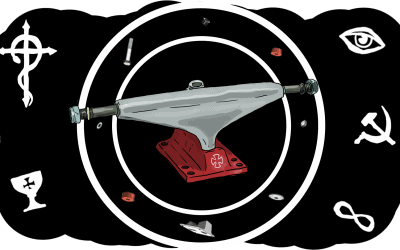 Saving you money, showing you rad skateboarding and helping you procrastinate.
read more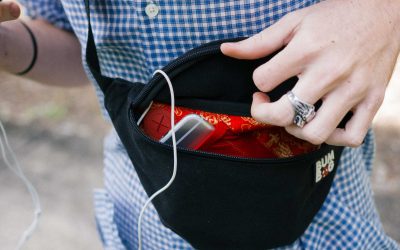 Dive into our warehouse lurkers Bumbag? and see what you might find inside.
read more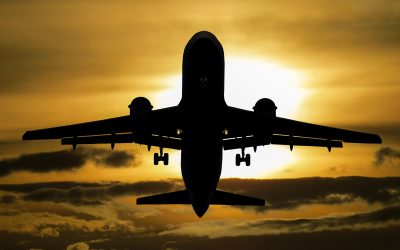 These tips are gonna save you a lot of stress and a lot of trouble.
read more
MAROOCHYDORE STORE
2/110 Aerodrome Rd, Maroochydore QLD 4558
Mon - Wed: 9am - 5:30pm
Thu: 9am - 8pm
Fri: 9am - 7pm
Sat: - 9am - 5pm
Sun: - 10am - 4pm
CALOUNDRA STORE
1/2 Park Place, Caloundra QLD 4551
Mon-Fri: 9am – 5.30pm
Sat: 9am - 5pm
Sun: 10am - 3pm
NOOSA STORE
4/37 Sunshine Beach Rd, Noosa Heads QLD 4567
Mon-Fri: 9:30am - 5pm
Sat: 9am - 4pm
Sun: 10am - 2pm