THE TONY ALVA STORY
JEFF GROSSO'S LOVELETTER TO SKATEBOARDING
One of the key figures in the early evolution of skateboarding from a wholesome, contest based "sport" into the freewheeling art form that it is today was Tony Alva.
Tony is now 63 years old, the oldest professional skateboarder in the world, is considered by many to be the godfather of modern day skateboarding. Alva's brand of aggression and bravado in the 70's set the stage for the way skateboarding would be forever defined.
Vans' The Tony Alva Story chronicles T.A.'s humble beginnings on the streets of Santa Monica to his rise to superstardom as part of the legendary Z-Boys, his inevitable drug-induced implosion and his ultimate rise from the ashes to accept his rightful place as a beacon of hope and inspiration for generations of skateboarders the world over.
CATCH UP WITH THE LATEST BLOG CONTENT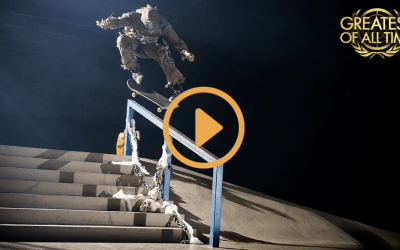 It's your dose of stoke with most, bringing together all the best video content from the last week in skateboarding into one browser sized form.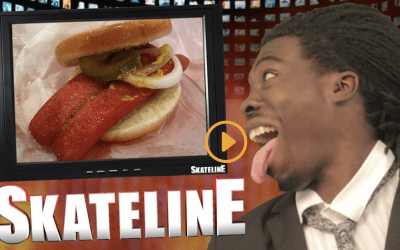 The Latest & Greatest with the man, Gary Rogers!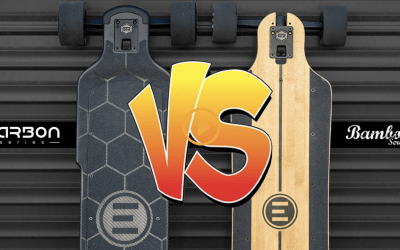 the crew from evolve skateboards are here to give you the advice you need to choose between their carbon and bamboo boards.