We GOT THE FUNK
DC T-FUNK LO
Featuring a style of Tristan's own design, taking design queues from the Evan Smith and other skate shoes in his past. The T-Funk Lo features a deco fauxing tape designed by Tristan himself.
There's nothing better than working with something tried and true when it comes to making a durable skate shoe. Which explains the choice to wrap this puppy in DC's Super Suede.
Featuring T-Funk's signature Toe Cap – The T-Funk Lo's unique toecap wraps around the entire toebox of the shoe offering incredible support, structure and durability.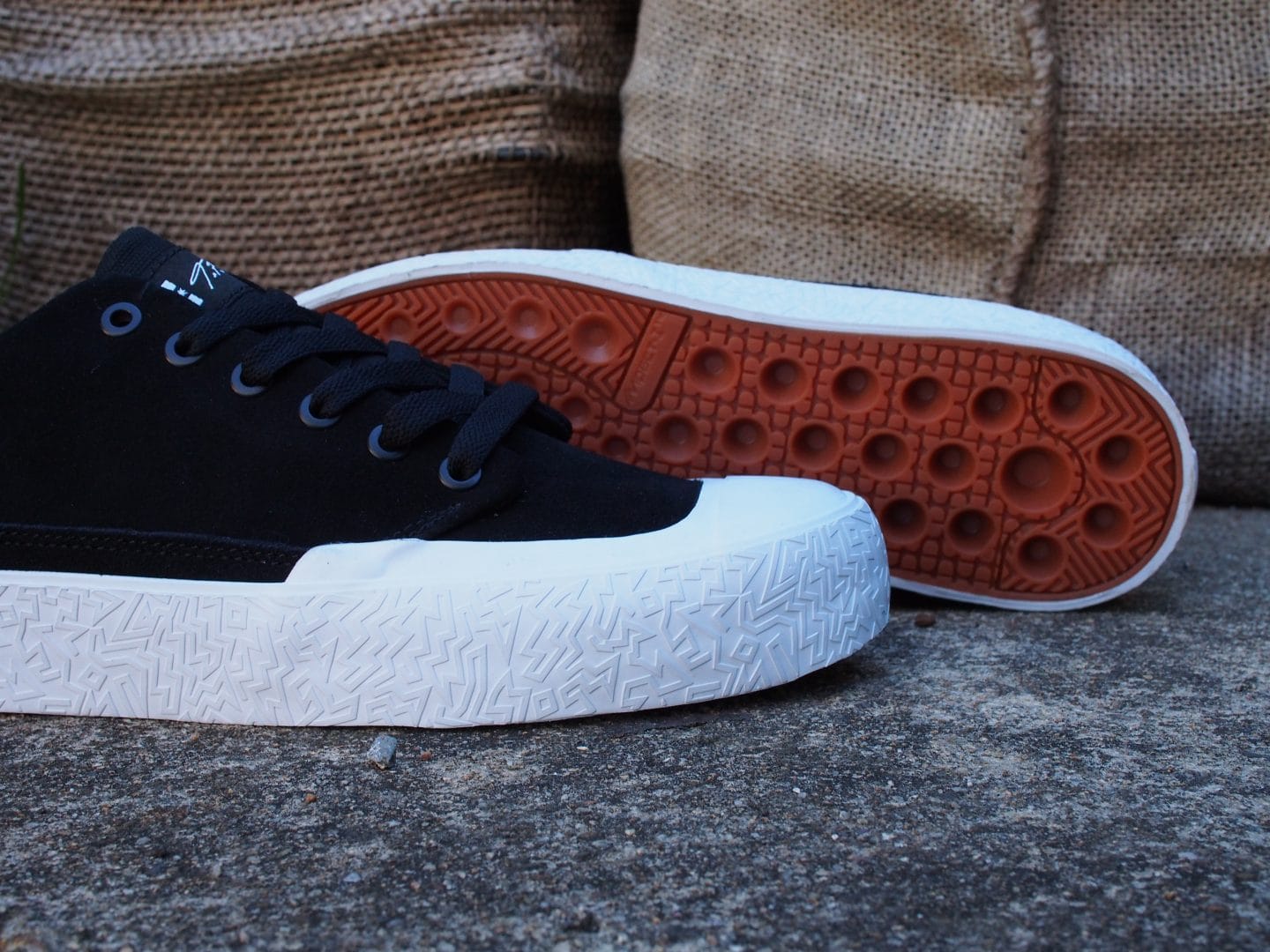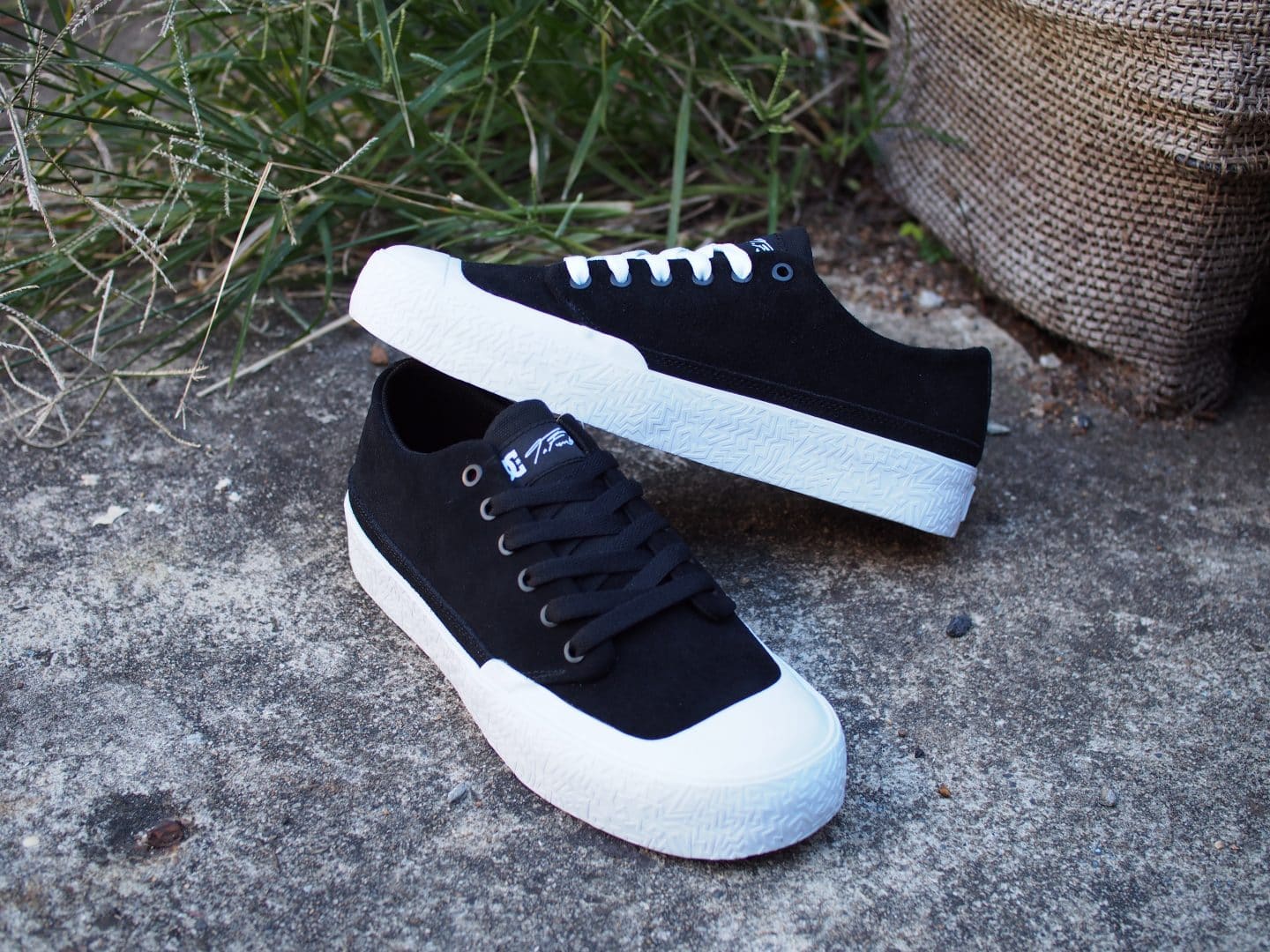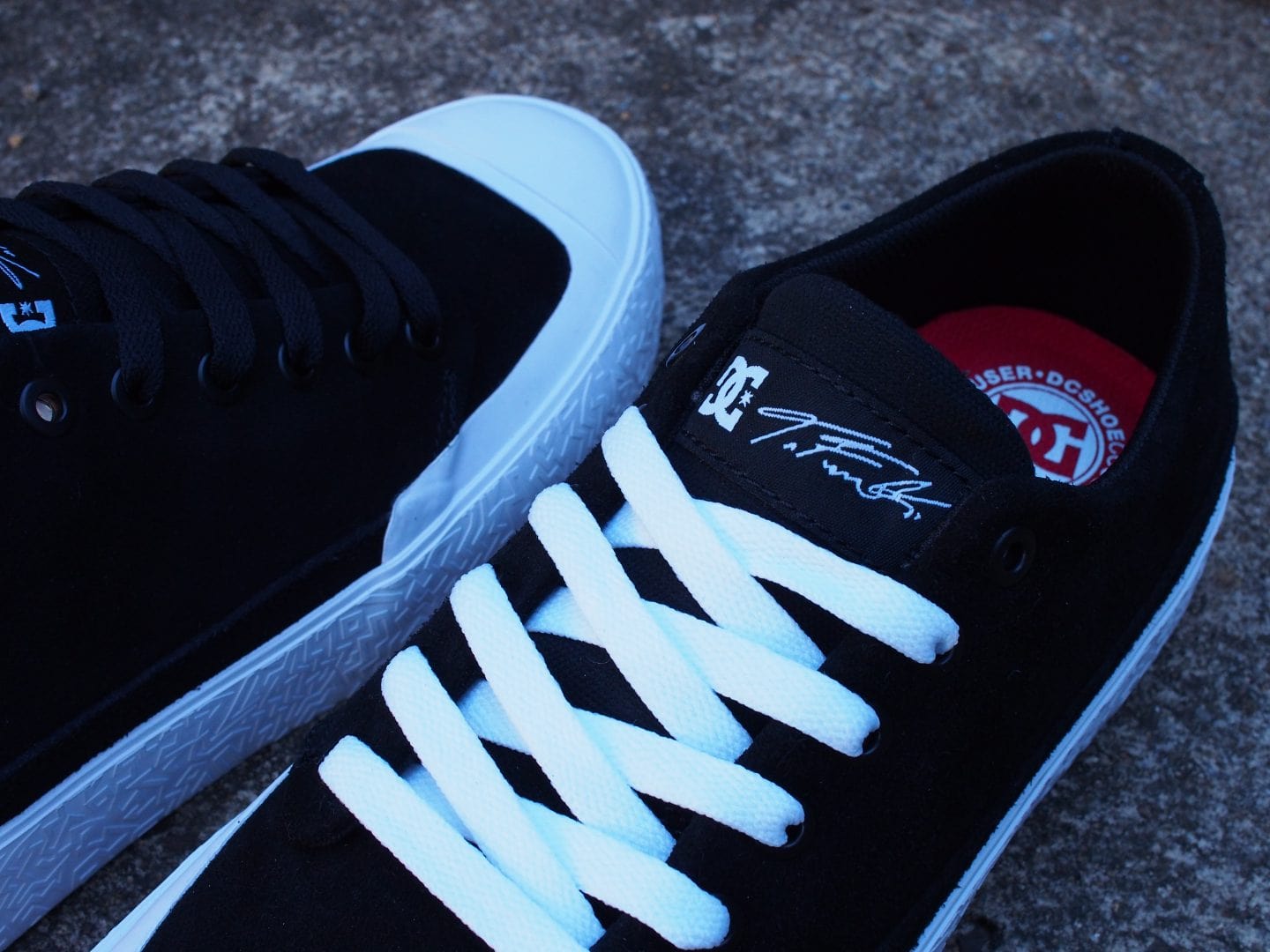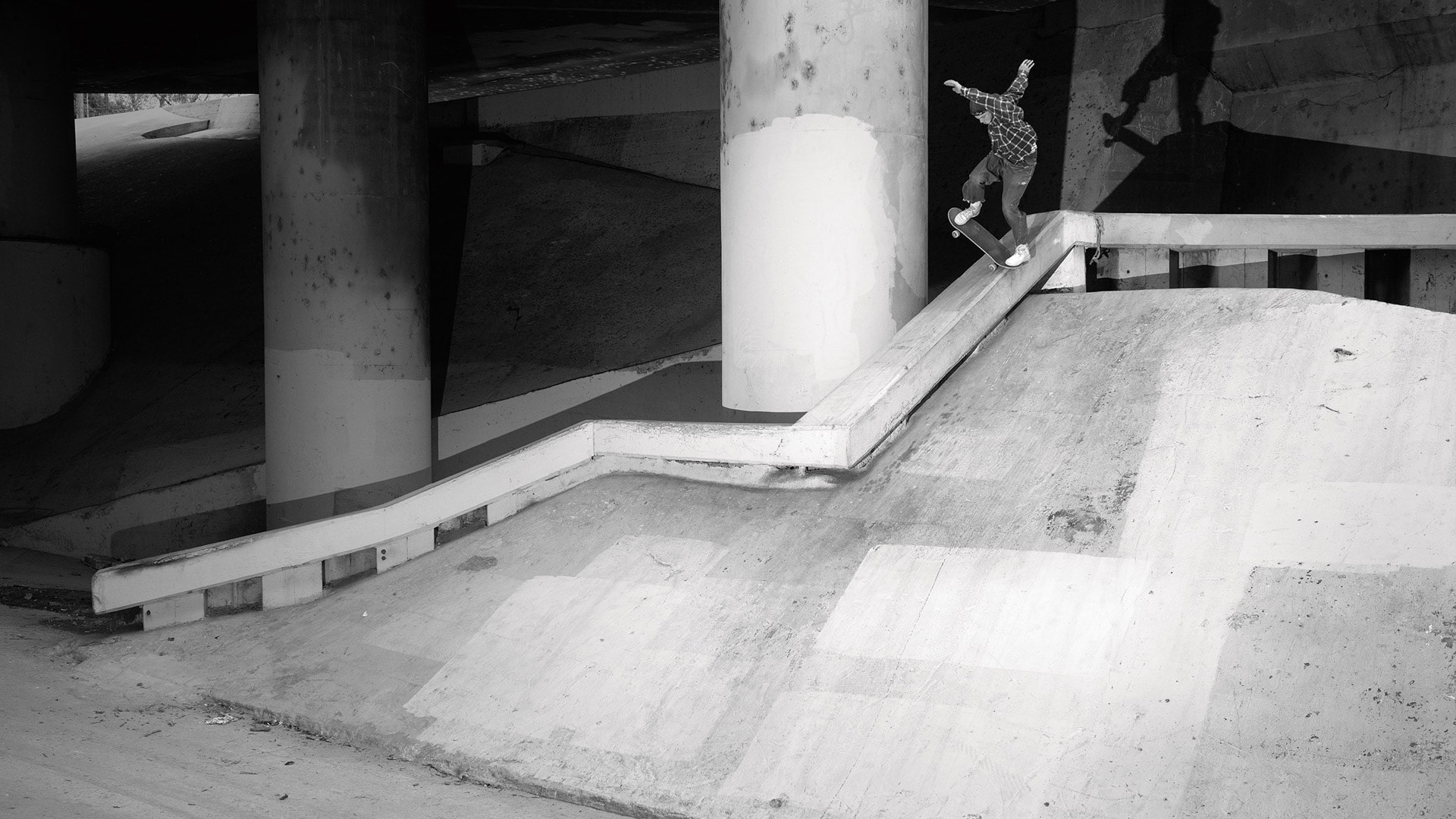 It's your dose of stoke with most, bringing together all the best video content from the last week in skateboarding into one browser sized form.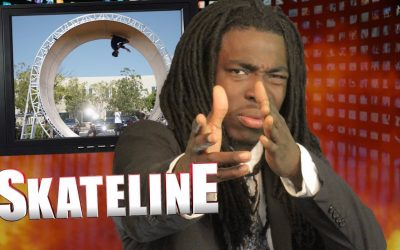 The Latest & Greatest with the man, Gary Rogers!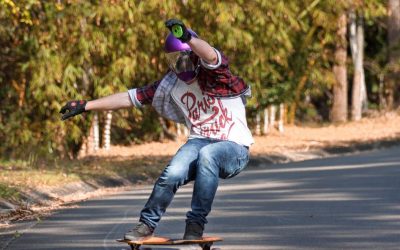 NANA Skateboards has a certifiable winner on their hands with their new wheel – The Bludgers!