End of Financial Year Sale 2020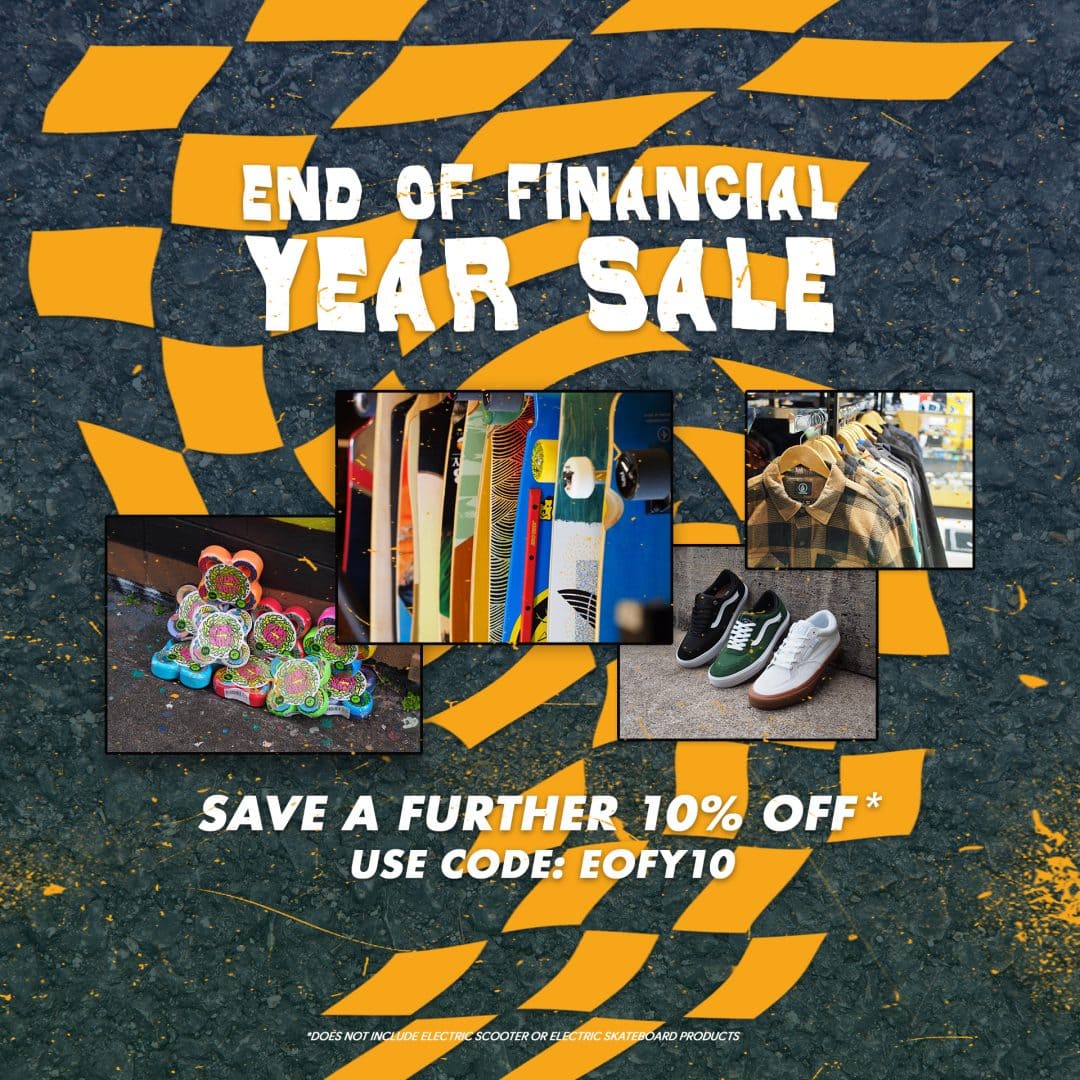 SAVE ONLINE WITH OUR END OF FINANCIAL YEAR SALE
Can't make it to our Annual Shoe Sale? You can save online from the comfort of your home with our End of Financial Year Sale.
Offering a further 10% off storewide when you enter the discount code 'EOFY10' at checkout!
*this sale does not include any electric scooter or electric skateboard products and cannot be used instore in conjunction with our annual shoe sale.
USE DISCOUNT CODE: EOFY10
CATCH UP WITH THE LATEST BLOG CONTENT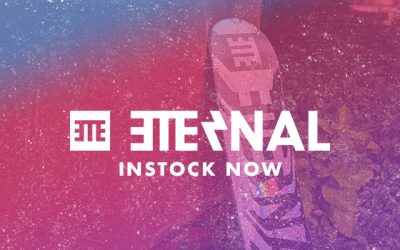 The latest ranges from Sunshine Coast based Eternal Skateboards have arrived instore at Boardstore Skate Shops.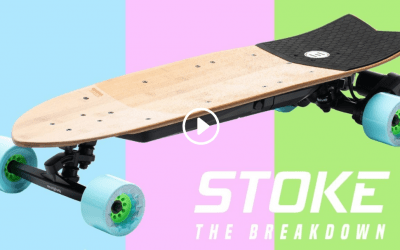 After a few weeks wait, we're stoked to announce that Evolve's pocket rocket E-Board 'The Stoke' is back in stock at Boardstore.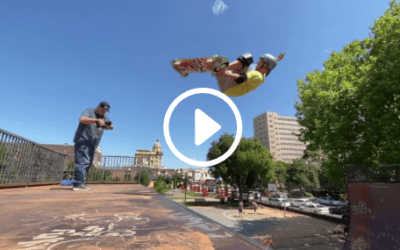 It's your dose of stoke with most, bringing together all the best video content from the last week in skateboarding into one browser sized form.