HOW A SKATER RIDES AN EVOLVE
Tyler is not only a long time team member at Evolve, but also one of the best eSkaters in the world. He has won races in Australia, USA, and Europe and has plenty of tricks in his arsenal. We gave him a day off from warehouse duties to show us what he can do on each board… and we weren't disappointed. Sit back and enjoy Tyler taking these boards well outside their comfort zones.
Warning: The style of riding shown in this video requires an advanced level of skill, and requires a higher risk of injury than normal skating. Evolve Skateboards are not designed for extreme stunts and resulting damage to boards may not be covered under warranty. Do not ride without wearing full protective equipment and always ride within your skill level.
CATCH UP WITH THE LATEST BLOG CONTENT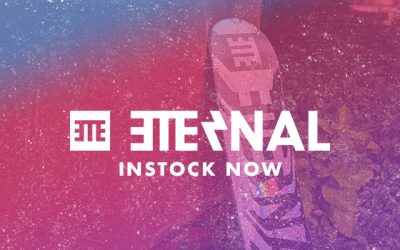 The latest ranges from Sunshine Coast based Eternal Skateboards have arrived instore at Boardstore Skate Shops.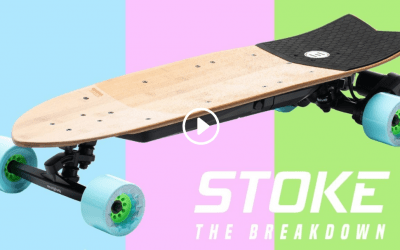 After a few weeks wait, we're stoked to announce that Evolve's pocket rocket E-Board 'The Stoke' is back in stock at Boardstore.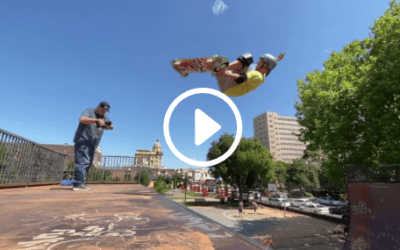 It's your dose of stoke with most, bringing together all the best video content from the last week in skateboarding into one browser sized form.