FRESH FACED EMERICANS
MEET THE NEW ADDITIONS TO THE EMERICA LINEUP
THE PILLAR
The Pillar is a brand new style offered in the emerica footwear line. It is a true mid top for ankle support. It is a double wrapped vulcanized shoe and engineered with a breathable liner. G6 foam polyurethane insole for impact protection and rubber ollie guard on the lateral side. Includes a desert grip out-sole for durability and flexibility.
THE LOW
The Low Vulc holds true to the Low DNA and design heritage, focusing even more on board feel with its low profile control.
THE DICKSON
Emerica is proud to present Jon Dickson's first Emerica pro model, The Dickson. The Dickson features Flick Shield, a rubber underlay designed to last longer while also having our Desert Grip tread on the outsole for better grip and a polyurethane G6 insole for impact resistance with custom artwork by Jon Dickson himself.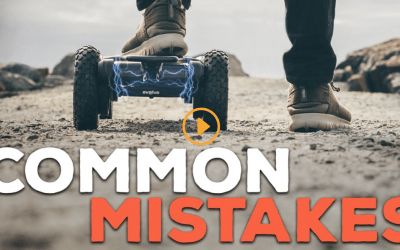 We know it's fun to jump on your board and go, but do you know everything you should?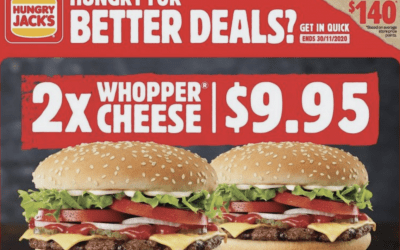 Need some grease to get ya going – You're in luck, Hungry Jacks have brought back their legendary coupons.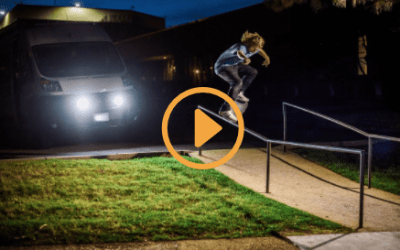 It's your dose of stoke with most, bringing together all the best video content from the last week in skateboarding into one browser sized form.