FROM THE FIELD TO THE STREETS
ADIDAS COPA NATIONALE MIKE ARNOLD
Inspired by the fancy footwork of those who have taken to the field in pursuit of the world game, the Adidas Copa Nationale is a slimmed down football with the grip you to get techy in the streets.
Keep those feet happy with Adidas's patented Cloudfoam midsole, this is Adidas's latest cup sole technology offering protection for your ball and heel whilst still allowing for excellent board feel when you need it.
Mike Arnold has brought the good with his additions to the Copa Nationale – To ensure longevity and durability the COPA national features optional lace protecting technology that'll keep those laces nice and tight for days.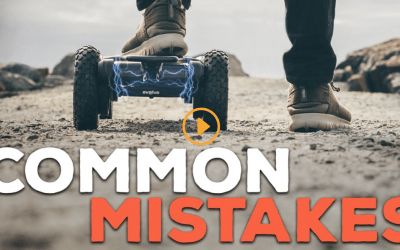 We know it's fun to jump on your board and go, but do you know everything you should?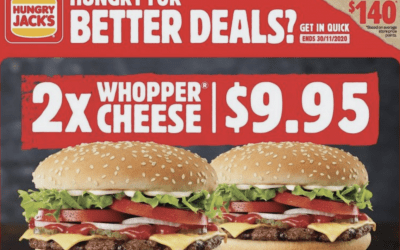 Need some grease to get ya going – You're in luck, Hungry Jacks have brought back their legendary coupons.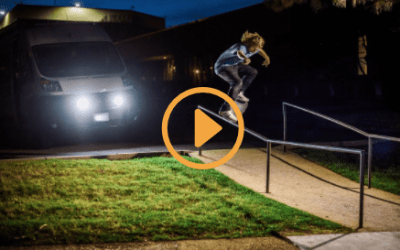 It's your dose of stoke with most, bringing together all the best video content from the last week in skateboarding into one browser sized form.