Meet The Team: Jaxson Smith
Meet Jaxson Smith
How old are you:
24
When did you start skating:
2005
First Skateboard:
A bootleg Steve Caballero complete with black rails, nose and tail guard
Goofy or Regular:
Regz
Who's your favourite person to skate with:
Someone who's got your back and pushing you to land that trick you've been trying for 20 minutes.
Street or Park:
Park
Biggest Skateboarding Pet Peeve:
People that leave their garbage at the spot or park.
Favourite Place to Skate:
Where ever the session is.
Pre-Skate Ritual:
Hop on my pushbike and warm up on the ride there.
Post-Skate Feed of Choice:
"The best burger in town"
Favourite Skate Video:
SOTY Oz Tour
What butters your croissant:
Bumpy, lacquered pool coping.
What gets you stoked outside of skating:
Drawing
Hype up song:
Anything with a fast drum beat and some yelling.
Favourite Rainy Day Movie:
T.V Rots your brain.
Dream Skate Trip:
Camper Van road trip from Southern California to Vancouver Canda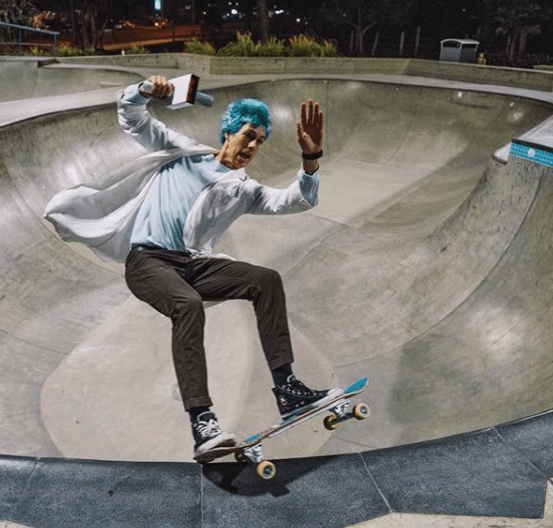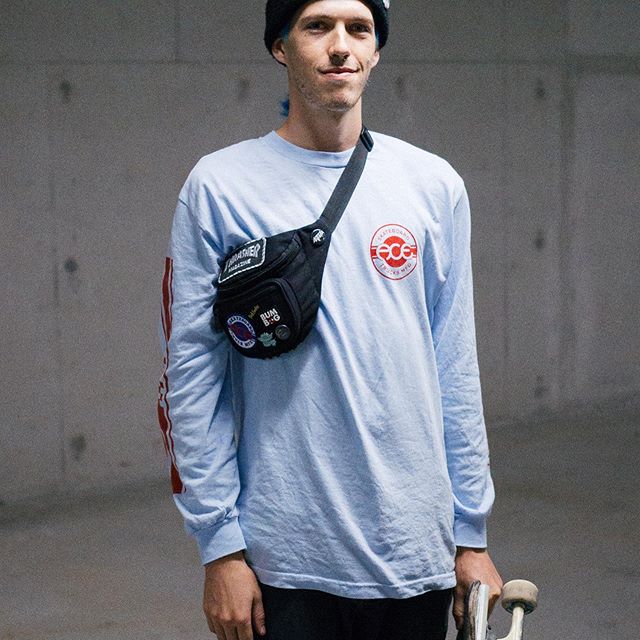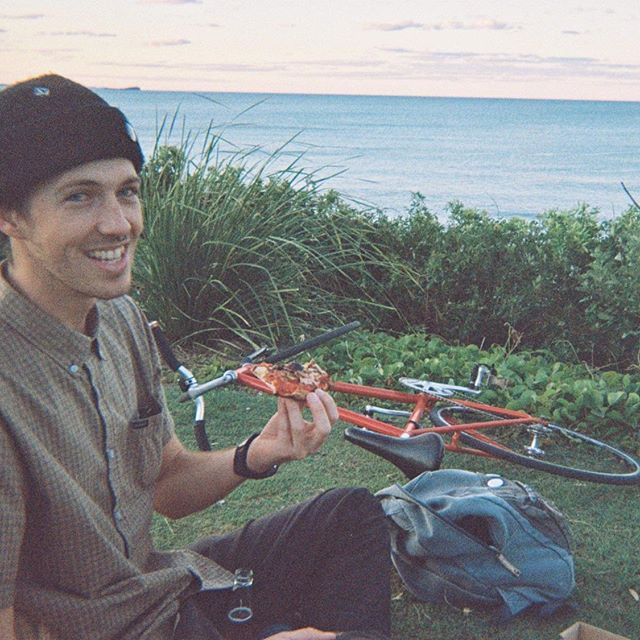 CATCH UP WITH THE LATEST BLOG CONTENT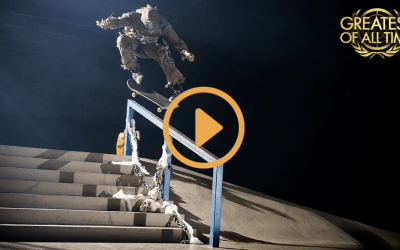 It's your dose of stoke with most, bringing together all the best video content from the last week in skateboarding into one browser sized form.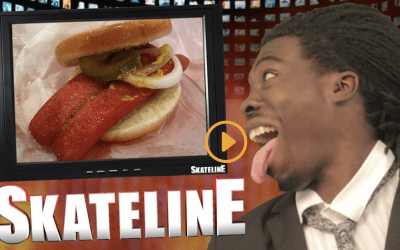 The Latest & Greatest with the man, Gary Rogers!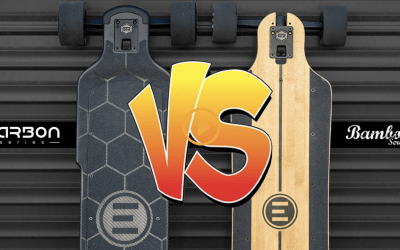 the crew from evolve skateboards are here to give you the advice you need to choose between their carbon and bamboo boards.