Shane O'Neill discusses growing up in Melbourne Australia, getting flowed by Nike SB at age 13, flying to the States to stay with Paul Rodriguez, winning his first Street League, buying his first house and building a skatepark in his backyard, turning pro for Skate Mental, filming for his part "Shane Goes", getting on Primitive, his Janoski color way, how he goes about learning tricks, nollie back heel Wallenberg, why he left Primitive to start his board company April, working on a new video part and much more!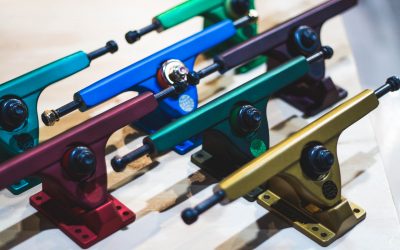 Caliber Trucks are one of the most popular downhill longboarding trucks on the market. Get to know about Caliber and why their trucks are best fit for you.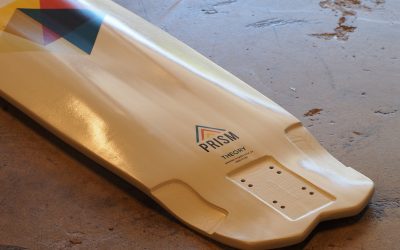 The Theory from Prism Skate Co. is the best choice for a "do-everything" downhill/freeride skateboard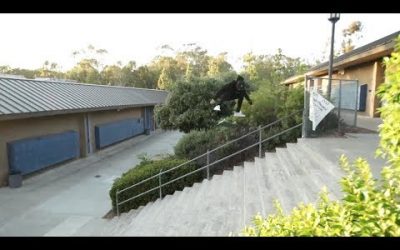 It's your dose of stoke with most, bringing together all the best video content from the last week in skateboarding into one browser sized form.