The latest and greatest with Gary Rogers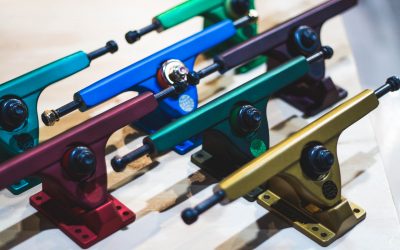 Caliber Trucks are one of the most popular downhill longboarding trucks on the market. Get to know about Caliber and why their trucks are best fit for you.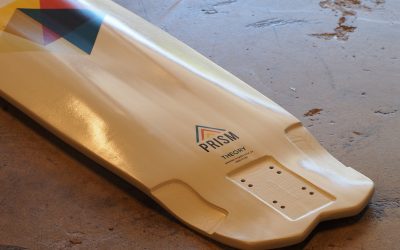 The Theory from Prism Skate Co. is the best choice for a "do-everything" downhill/freeride skateboard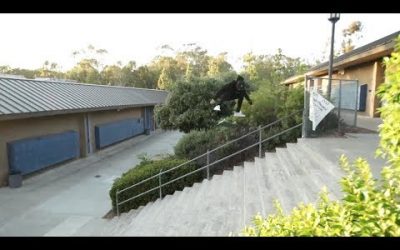 It's your dose of stoke with most, bringing together all the best video content from the last week in skateboarding into one browser sized form.