We're stoked to announce that Evolve's Pocket Rocket of an electric skateboard is back in stock at Boardstore Skate Shops. The Stoke has proven to be the step up from mini electric boards we've seen in the past, offering a truly reliable and comfortable ride that leaves riders with smiles from ear to ear.
Either buy online or head instore for a test ride and expert advice. To assure the availability of stock and test ride availability please call your chosen Boardstore location ahead of time. 
CATCH UP WITH THE LATEST BLOG CONTENT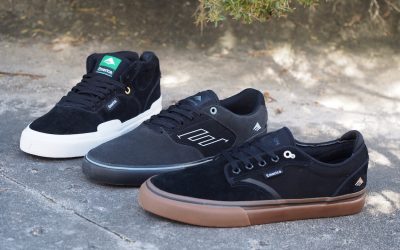 Get introduced to the latest addition to the Emerica Footwear line up available at Boardstore Skateshops.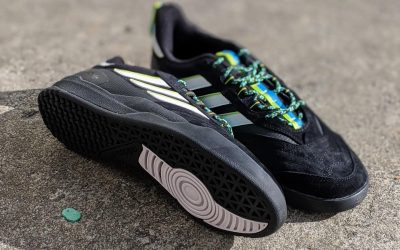 Slimmed down with a tapered, modern design, the adidas Copa Nationale takes football to the skate world.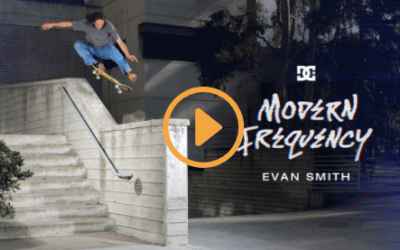 It's your dose of stoke with most, bringing together all the best video content from the last week in skateboarding into one browser sized form.