Madars Apse in DC's "Domino"
Lovenskate's "Tea and Biscuits"
Renton Millar 45 tricks for 45 Years Old
Heimana Reynolds's #DreamTrick
Ethiopia's New Skate Scene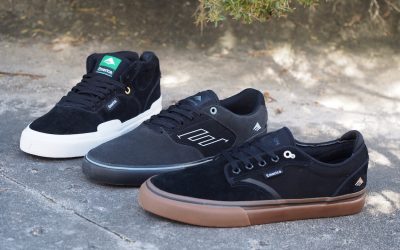 Get introduced to the latest addition to the Emerica Footwear line up available at Boardstore Skateshops.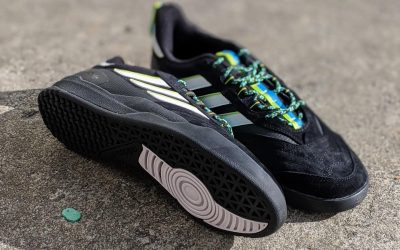 Slimmed down with a tapered, modern design, the adidas Copa Nationale takes football to the skate world.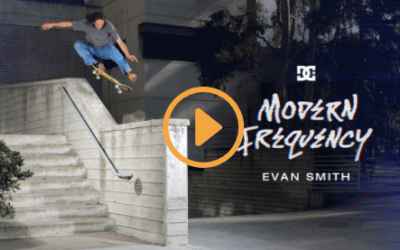 It's your dose of stoke with most, bringing together all the best video content from the last week in skateboarding into one browser sized form.