THE ULTIMATE WAFFLE
VANS AVE PRO 2019
The AVE Pro from Vans Skateboarding is their first shoe release to feature Vans new, Ultimate Waffle construction – a multilayered midsole – outsole combination that features vans trademark ultra cush embededed along the entire lenght of the mids sole.
The AVE Pro from Vans Skateboarding featured the fusion of two mainstays's in the Vans Pro shoe line – Rapidweld and Duracap, these two elements work in tandem to create one of the most durable toeboxes on the market, allowing the rest of the shoe to focus on being lightweight, breathable and airy.
Vans don't call it the Ultimate Waffle for nothing! The Vans Ultimate Waffle is designed to handle impact in a way that their previous ultra cush insoles have not been able to in the past. Embedding the Ultra Cush into the midsole gives the shoe and extra dose of cushion and support to make those heavy sessions go further.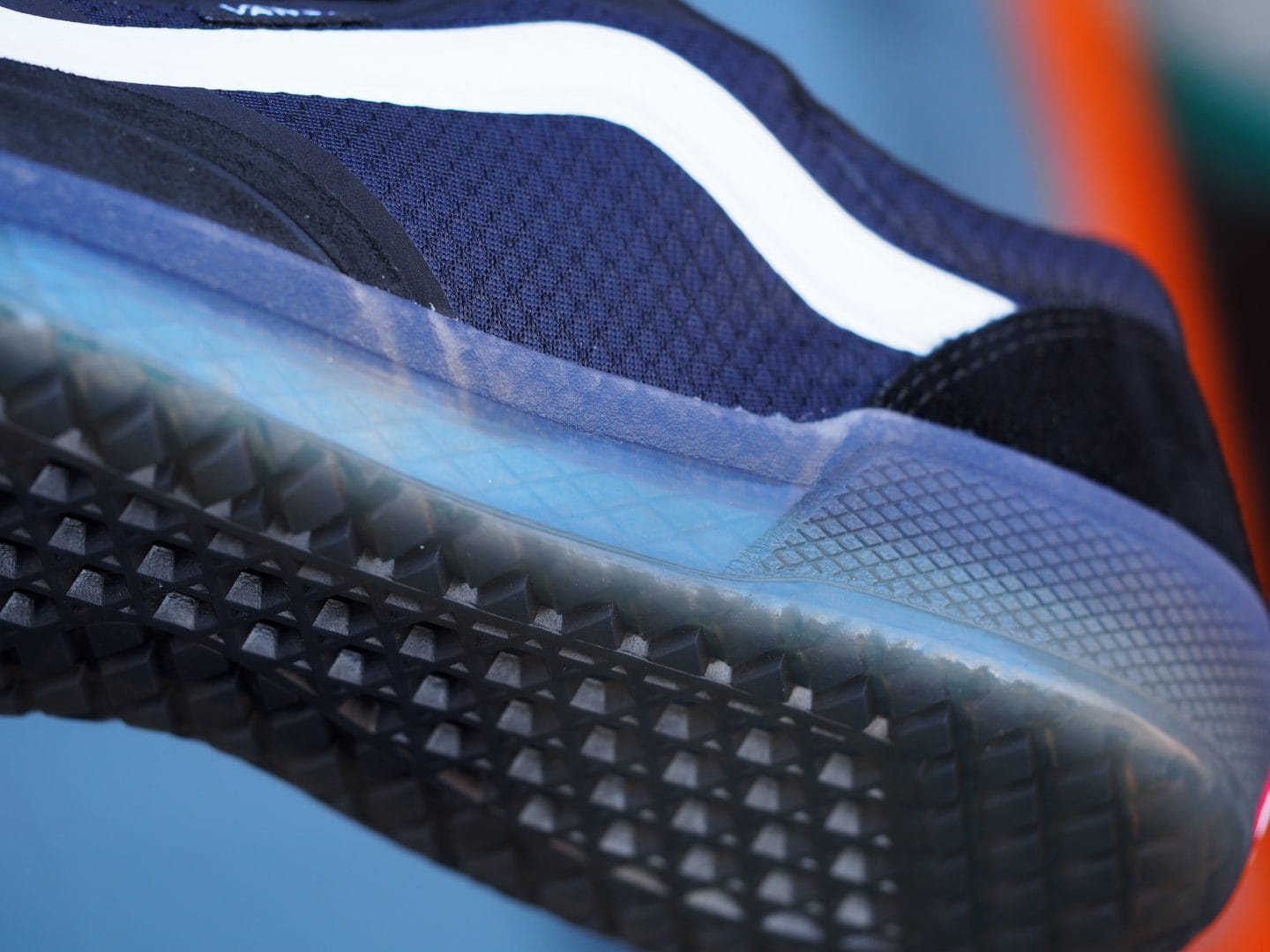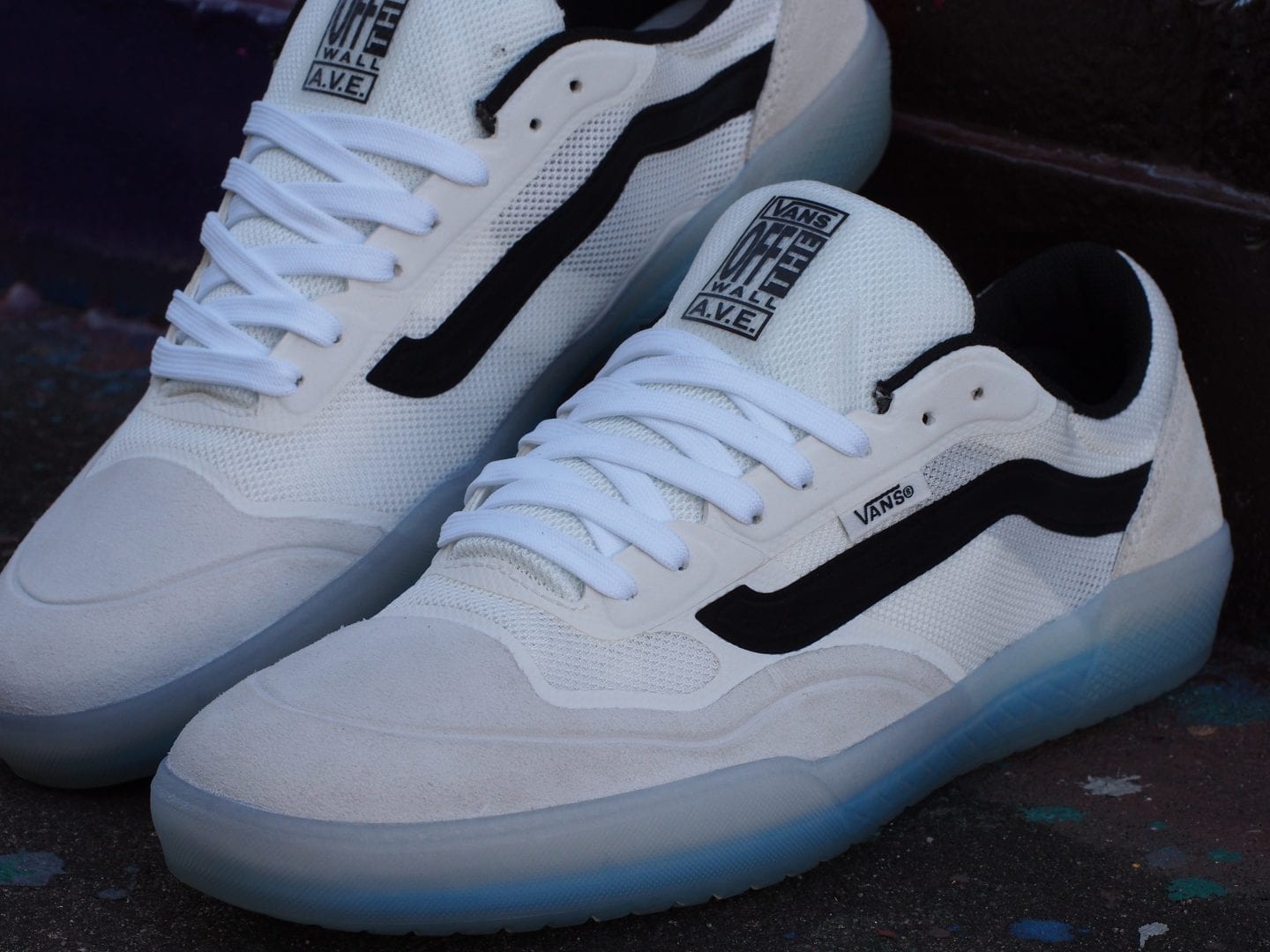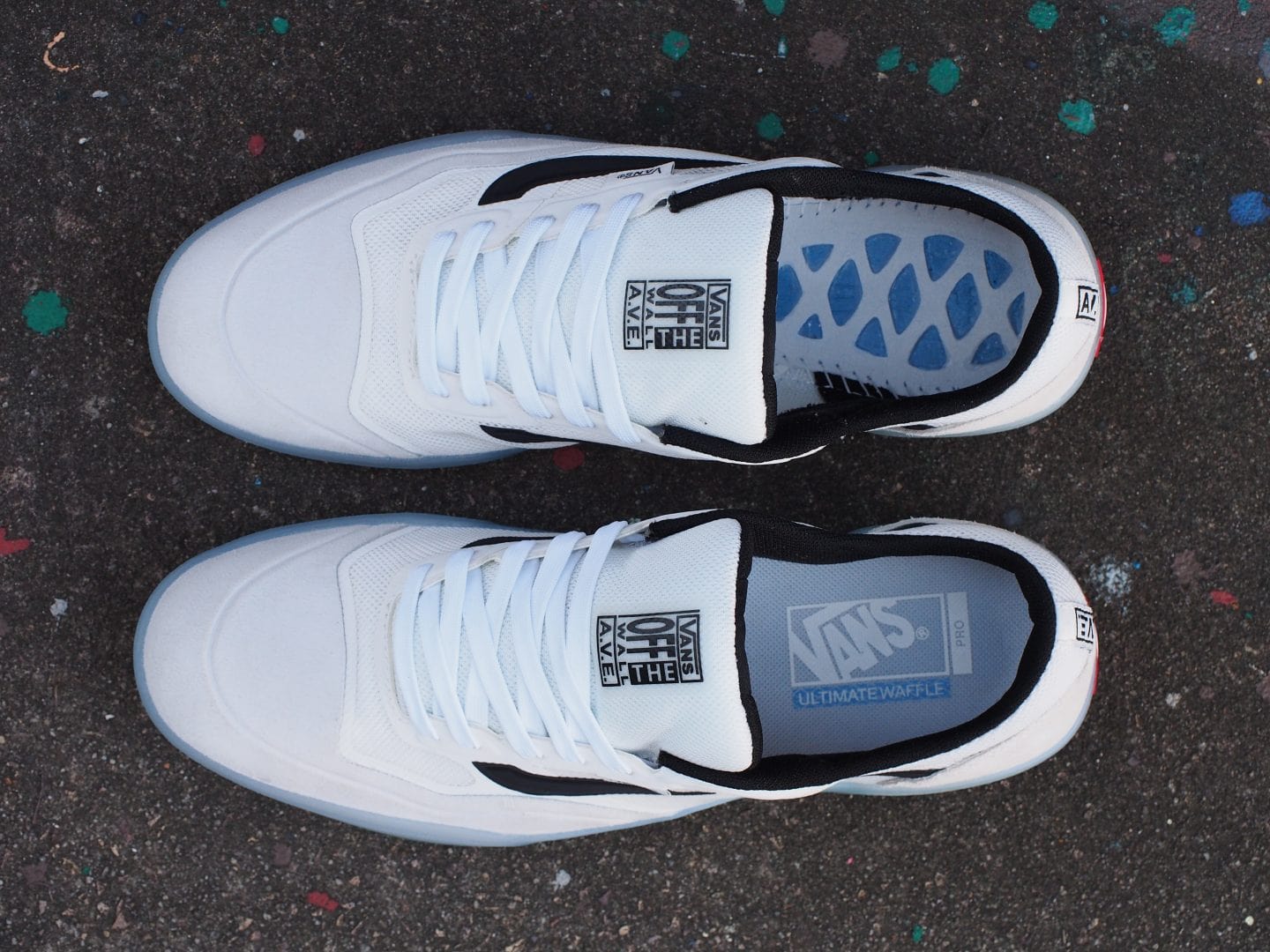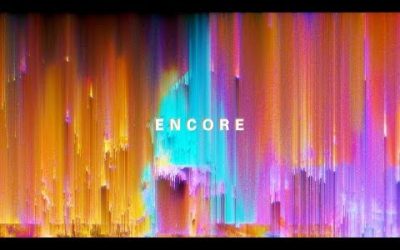 Project Distribution and Boardstore are stoked to present the premier of Primitive's second full length video, "ENCORE".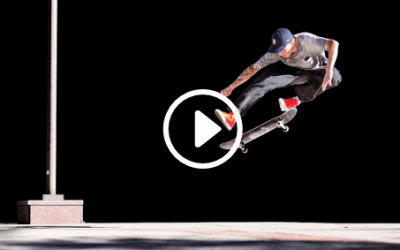 It's your dose of stoke with most, bringing together all the best video content from the last week in skateboarding into one browser sized form.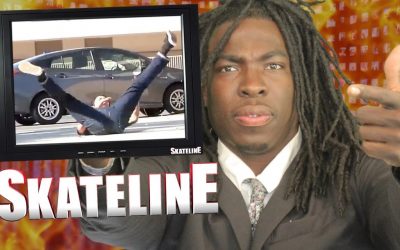 The Latest & Greatest with the man, Gary Rogers!