Cody Mcentire – battle scars 
First Try Firdays – Chris cole, dressen & yoon
Arizona Iced Tea City Of Light Deja Vu Tour
Skater's Favorite Skater – AVE
Hall of Meat: David Gonzalez
The AVE Pro featuring ULTIMATEWAFFLE™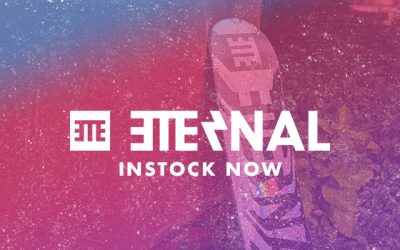 The latest ranges from Sunshine Coast based Eternal Skateboards have arrived instore at Boardstore Skate Shops.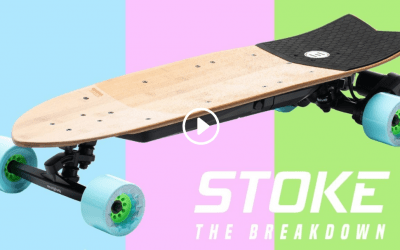 After a few weeks wait, we're stoked to announce that Evolve's pocket rocket E-Board 'The Stoke' is back in stock at Boardstore.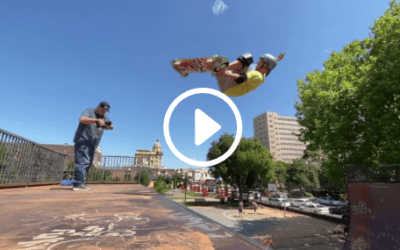 It's your dose of stoke with most, bringing together all the best video content from the last week in skateboarding into one browser sized form.