your weekly dose of stoke with the most
April Skateboards "Park Update"
Evan Smith's "Modern Frequency" DC Part
Manramp: "Manformer" Episode 4
Skating Abandoned Pools In Southern California
Team KOSTON vs Team SHANE
CHECK OUT THE LATEST BLOG POSTS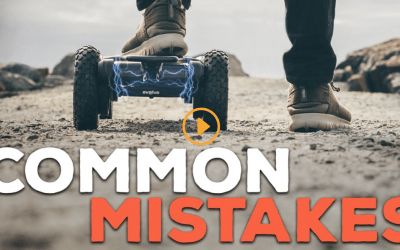 We know it's fun to jump on your board and go, but do you know everything you should?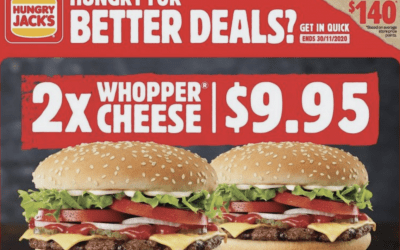 Need some grease to get ya going – You're in luck, Hungry Jacks have brought back their legendary coupons.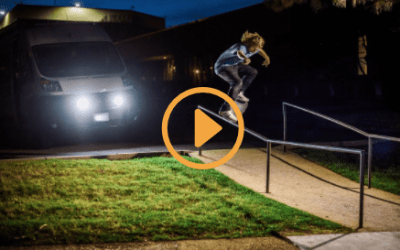 It's your dose of stoke with most, bringing together all the best video content from the last week in skateboarding into one browser sized form.